Finding Nourishment in Liver, Ancestral Lifeways, and Goats
with Dr. Suuzi Hazen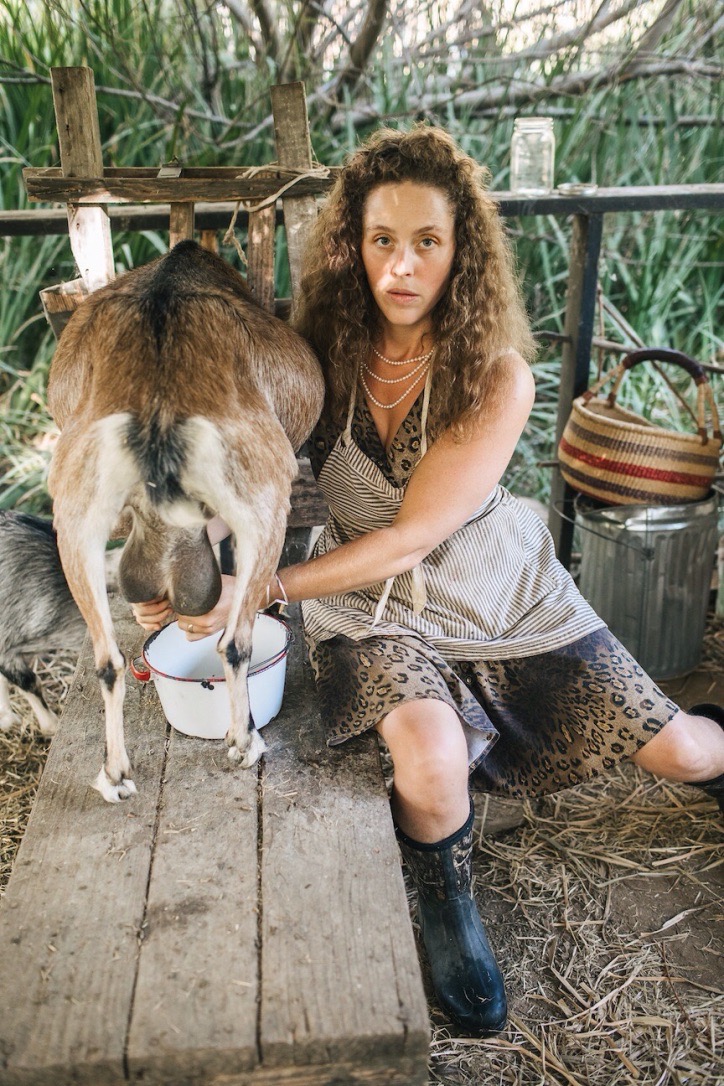 Dr. Suuzi Hazen is a wife, mother, farmer and healer who raises goats in the rugged fire country of north-eastern California. She is the founder of Mother's Best Liver Pills, the original microbrewery of grass-fed beef liver supplements. Suuzi is a Doctor of Traditional Chinese Medicine and in this episode we dive right into the liver, looking at it not just through the lens of Traditional Chinese Medicine, but through an ancestral and spiritual lens. Suuzi goes on to unpack traditional lifeways and how we can find a connection in our modern world when it comes to child rearing, raising a family, and beyond. As two goat owners only could, we discuss the ways that goats connect us back to a different time. We also dive into marriage and sexuality and unpack the highs and lows of long term partnerships. This is a jam packed episode with an incredible guest.
Note: this episode contains explicit content.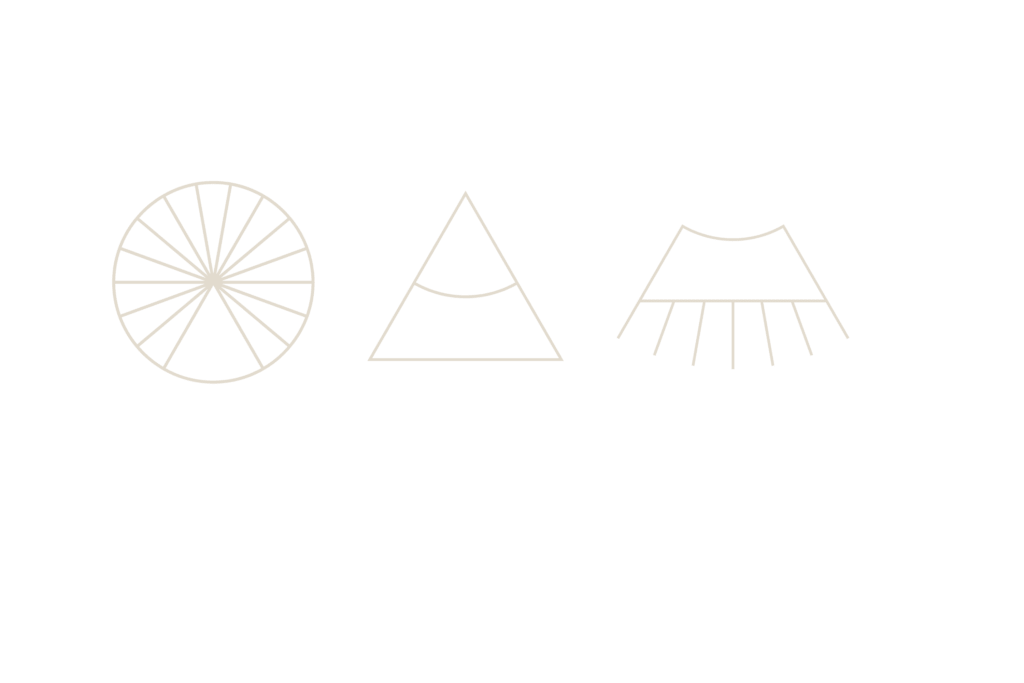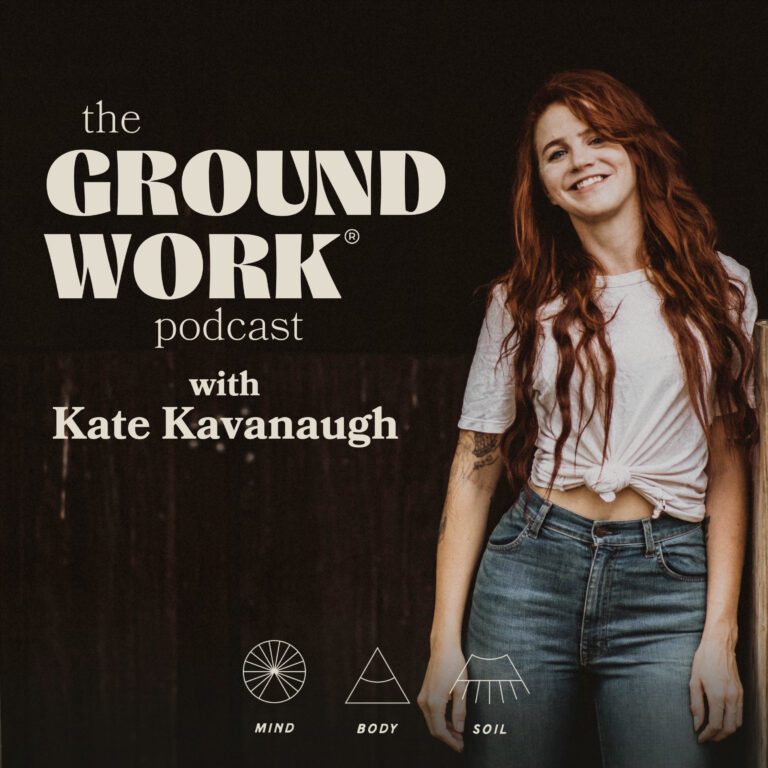 Ground Work
Welcome to Ground Work – a space to explore our minds, bodies, and the soil beneath our feet. Join me, Kate Kavanaugh, a farmer, entrepreneur, and holistic nutritionist, as I get curious about human nature, health, and consciousness as viewed through the lens of nature. I'm digging into deep and raw conversations with truly impactful guests that are laying the Ground Work for themselves and many generations to come. We dive into topics around farming, biohacking, regenerative agriculture, spirituality, nutrition, and beyond. Get curious and get ready with new episodes every Tuesday!
Finding Nourishment in Liver, Ancestral Lifeways, and Goats with Dr. Suuzi Hazen