Meat is the Medicine: Healing Ulcerative Colitis with
Brett Ender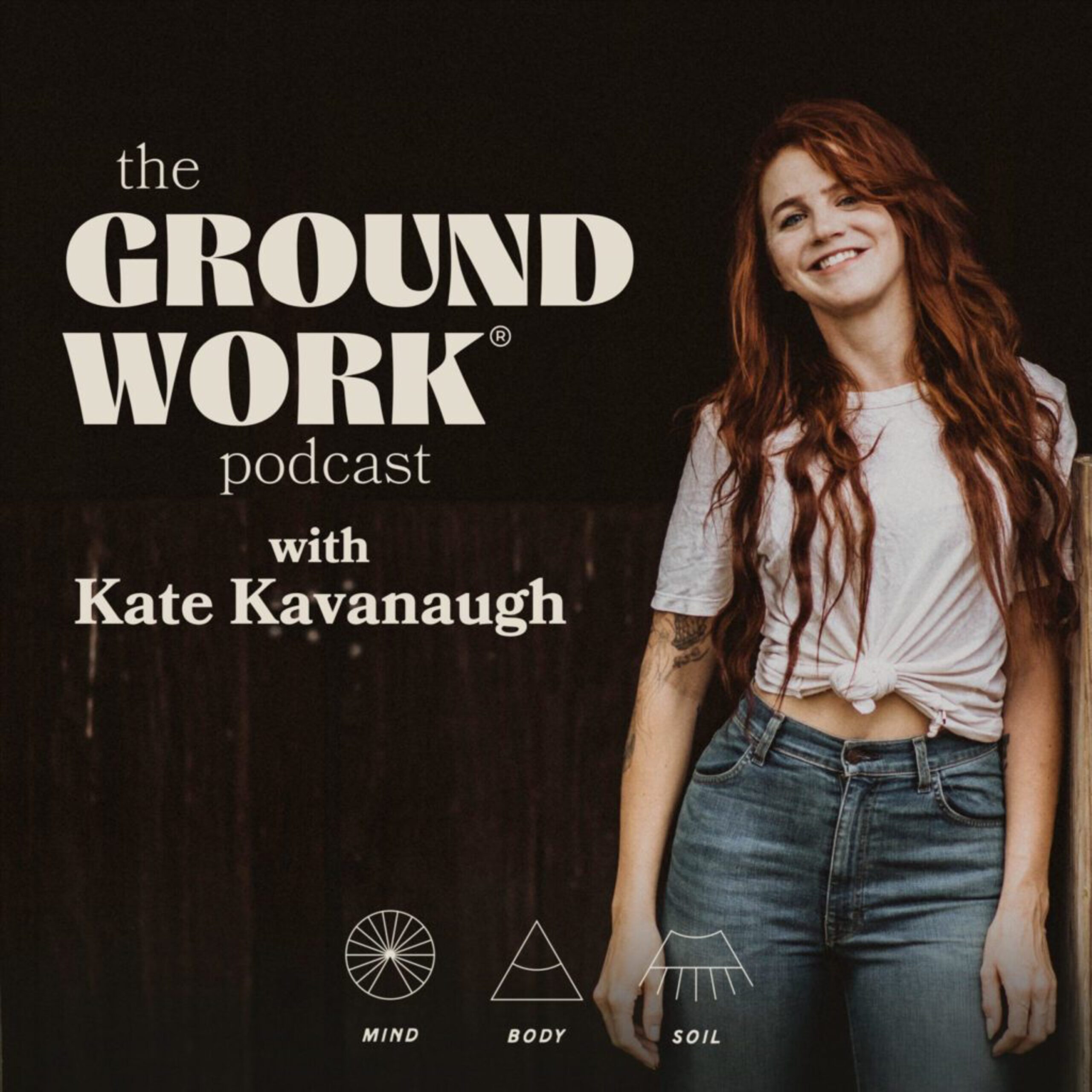 Themes: Healing Chronic Illness, Animal-Based Diets, Intersection of Big Food and Big Pharma, Decentralization of Systems, Listening to your Gut
Brett Ender embarked on a healing journey in 2016 that would see him hospitalized from debilitating ulcerative colitis and taking a 65,000 dollar drug once every 8 weeks to having no signs of inflammation or microinflammation in 2019. What happened in between? In 2018, Brett went full carnivore and within 2 weeks saw a complete abatement of symptoms. His story, these days, isn't all that rare but where it led Brett, into a deep exploration of health and nutrition, food systems, and regenerative agriculture. Today, he is half of the Meat Mafia duo, where he explores nutrition and food with guests on his podcast. In this episode, we unpack his healing journey and the rise of chronic conditions like ulcerative colitis. Why are these inflammatory autoimmune conditions on the rise? Can they be cured? How do we leverage diet and lifestyle interventions to our benefit? Brett and I also explore what it means to invest in your health and the ROIs you might not have considered when it comes to "giving up" foods you love that might not love you back. We talk about meat as a healing modality and finding the motivation to spark change. We do a deep dive into the history of our current food model and how food and pharmaceuticals have gotten us into this mess and how decentralization can get us out of it. Brett is incredibly inspirational and throughout this journey, he makes catalyzing change feel simple and actionable.
How to talk to your doctor and become the CEO of your own health

How to become your own experiment

Gut feelings and finding your intuition

The importance of continuing to have conversations with people who view things differently
Related Ground Work Episodes:
Current Discounts for GW listeners:
15% off Farm True ghee and body care products using code: KATEKAV15
Join the Ground Work Collective: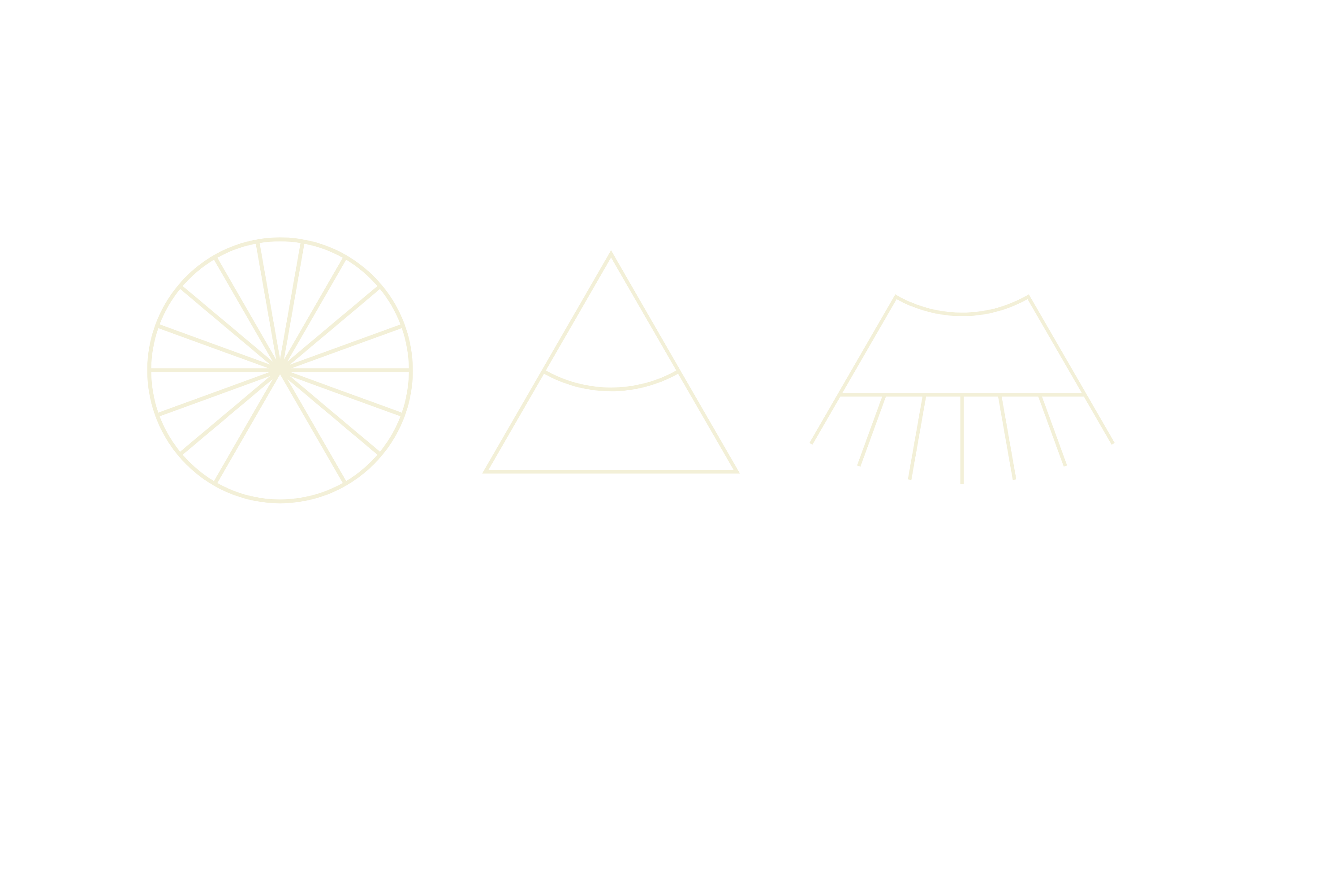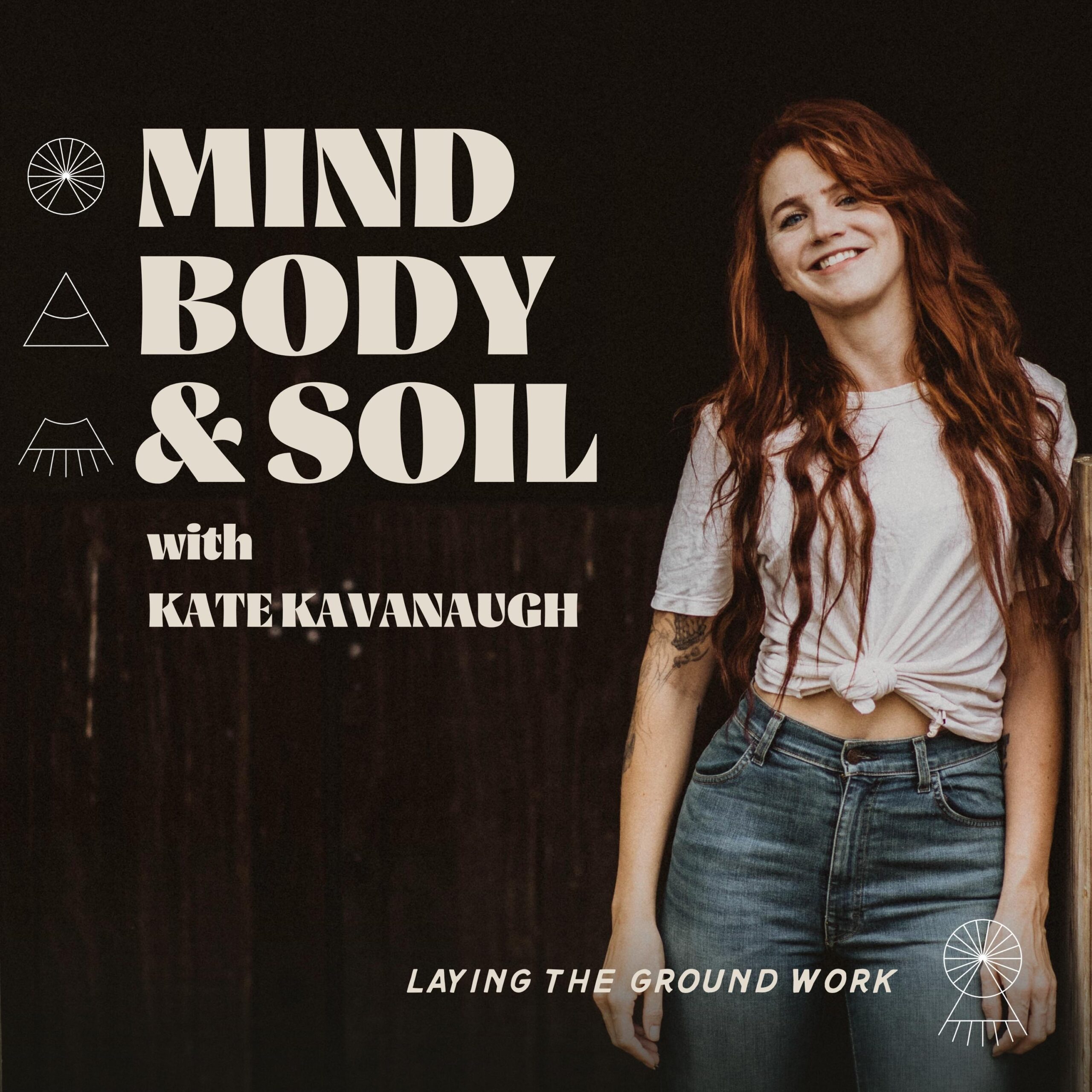 Mind, Body, and Soil
Welcome to Mind, Body, and Soil. Join me, Kate Kavanaugh, a farmer, entrepreneur, and holistic nutritionist, as I get curious about human nature, health, and consciousness as viewed through the lens of nature. At its heart, this podcast is about finding the threads of what it means to be humans woven into this earth. I'm digging into deep and raw conversations with truly impactful guests that are laying the ground work for themselves and many generations to come. We dive into topics around farming, grief, biohacking, regenerative agriculture, spirituality, nutrition, and beyond. Get curious and get ready with new episodes every Tuesday!
Meat is the Medicine: Healing Ulcerative Colitis with Brett Ender