Staying Human is the Greatest Skill
with Daniel Vitalis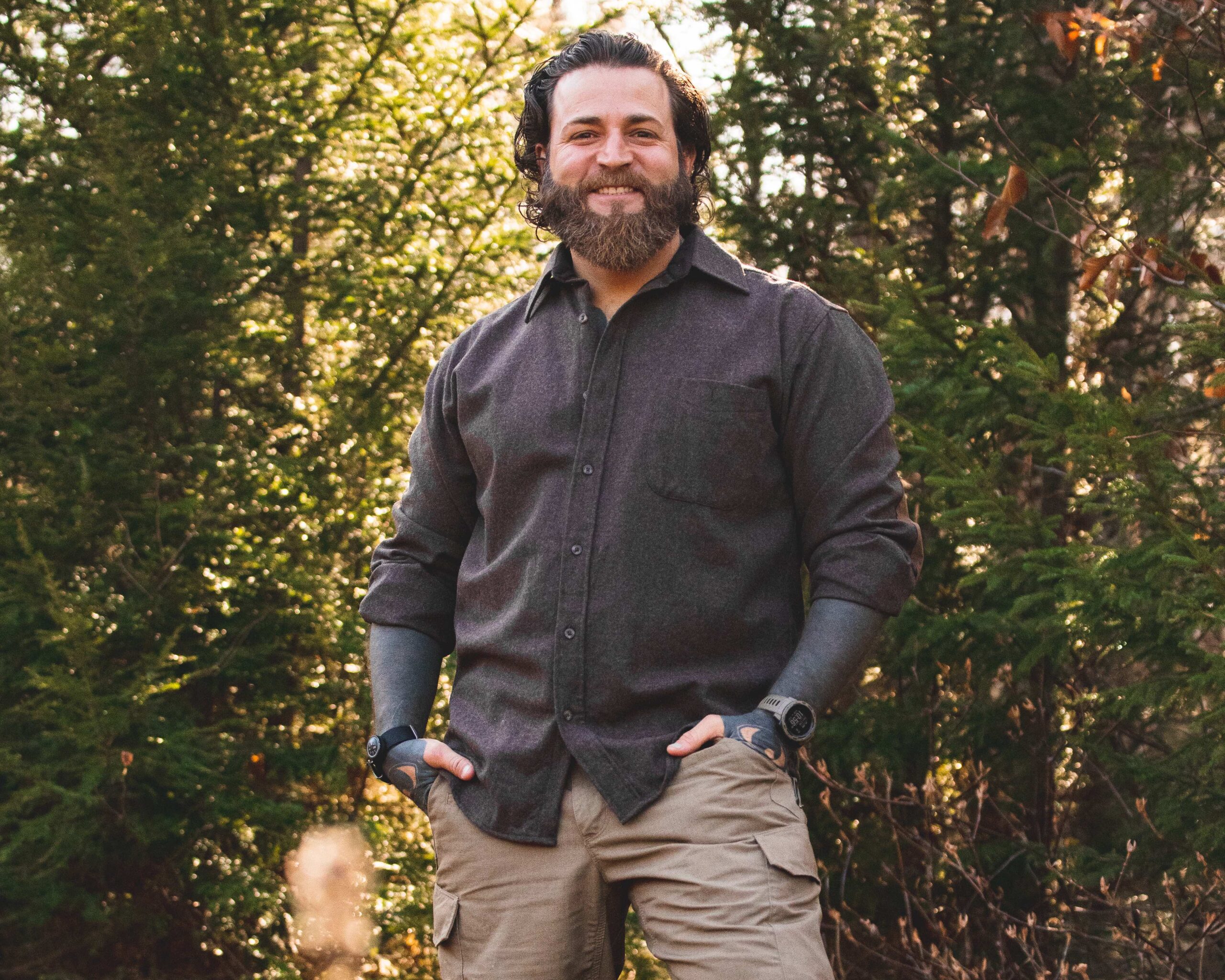 As the digital world looms, this discussion is an exploration of built and natural worlds and how they impact us as a species. Daniel Vitalis, host of WildFed on the Outdoor Channel and formerly host of the podcasts Rewild Yourself and Wild Fed, joins Kate in a conversation that finds humanity at different points in time and with different viewpoints of time itself. It's an exploration of the environments that shaped our species, from our hunter-gatherer roots, to agriculture, and into our dreams of launching ourselves into space. At this precipice that we find ourselves on, it's more important than ever to consider how modern thinking has been shaped by our environments – the natural world, the built world, the socio-political world, and beyond. Nested in the conversation is an exploration of death's role in connecting us to reality and to our food. Towards the end, there is a question around what skills we want future generations to know that we must keep alive today, as it's not just multiple species that are on the brink of extinction.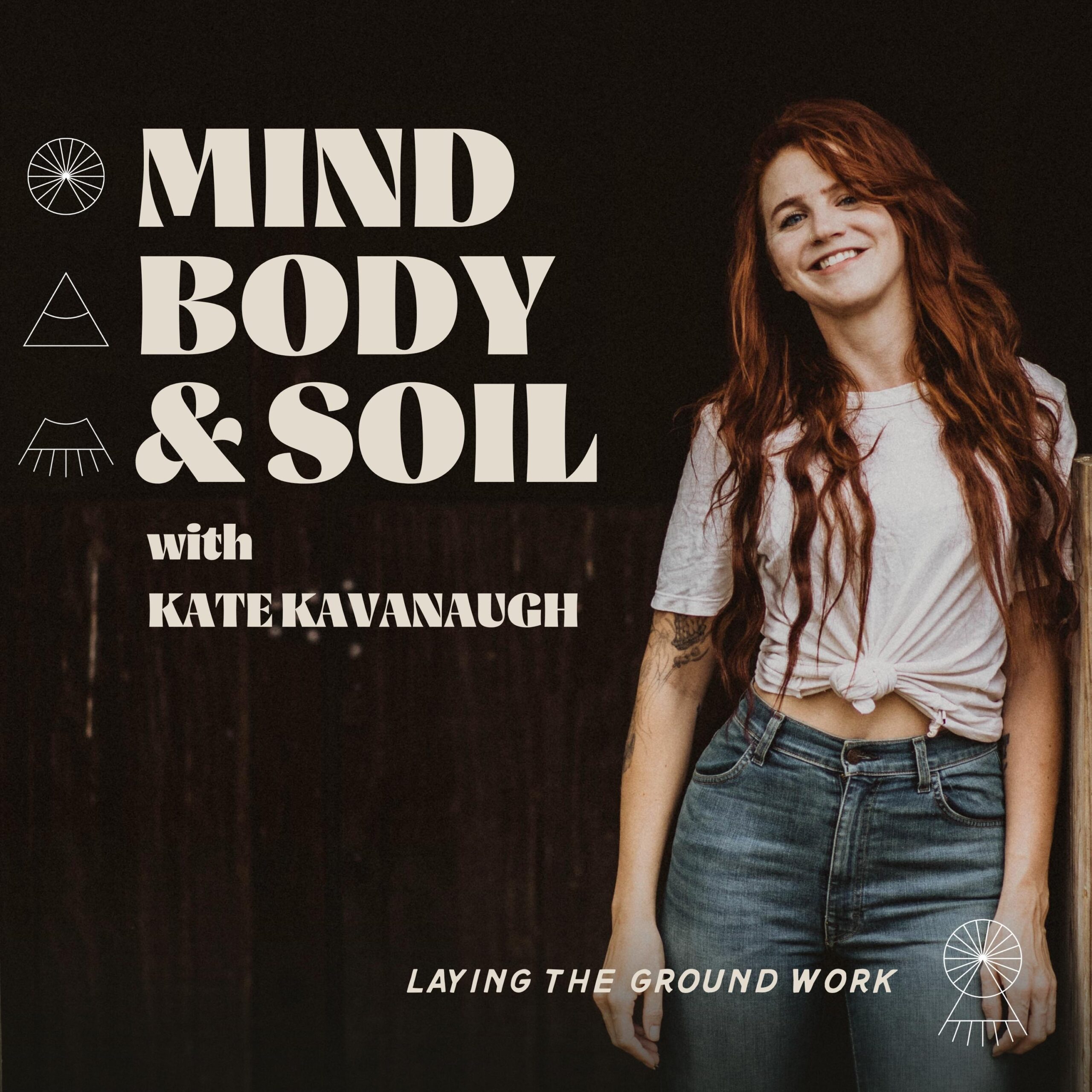 Mind, Body, and Soil
Welcome to Mind, Body, and Soil. Join me, Kate Kavanaugh, a farmer, entrepreneur, and holistic nutritionist, as I get curious about human nature, health, and consciousness as viewed through the lens of nature. At its heart, this podcast is about finding the threads of what it means to be humans woven into this earth. I'm digging into deep and raw conversations with truly impactful guests that are laying the ground work for themselves and many generations to come. We dive into topics around farming, grief, biohacking, regenerative agriculture, spirituality, nutrition, and beyond. Get curious and get ready with new episodes every Tuesday!
The Skill of Staying Human with Daniel Vitalis