Becoming Edible: Aliveness, Death, and the Invisible Dimension
with Dr. Andreas Weber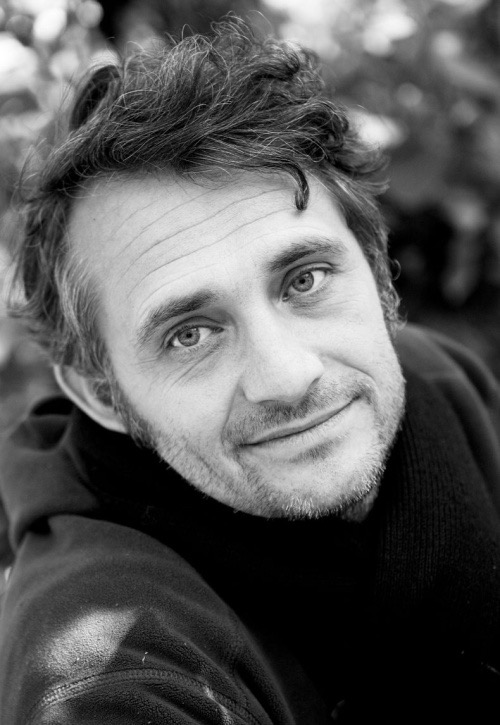 Andreas Weber has studied marine biology and cultural systems alongside his work with theoretical biologist Francisco Varela. Andreas has worked over the years on the concept of enlivenment and looking at the "biosphere as a meaning-creating and poetic reality". This episode is about dissolving the boundaries of a mechanistic worldview and finding a new depth of meaning, reciprocity, and service. Becoming edible is the touchstone for the talk as Andreas walks us through ideas of reciprocal transformation of matter, what it might mean to surrender to impermanence and that transformation, and how death links us to the whole of life and aliveness. It is also about how we define language and mentorship in response to everything we take in from the interconnected web of life. Andreas guides us through how Western culture and civilization has strayed from so many of these concepts and the trauma that represents on concentric levels. Our chat is wrapped up by exploring the invisible dimension. This is a wide-ranging and beautiful deep dive into our felt experience of matter, of aliveness, of death, and beyond and is absolutely not to be missed.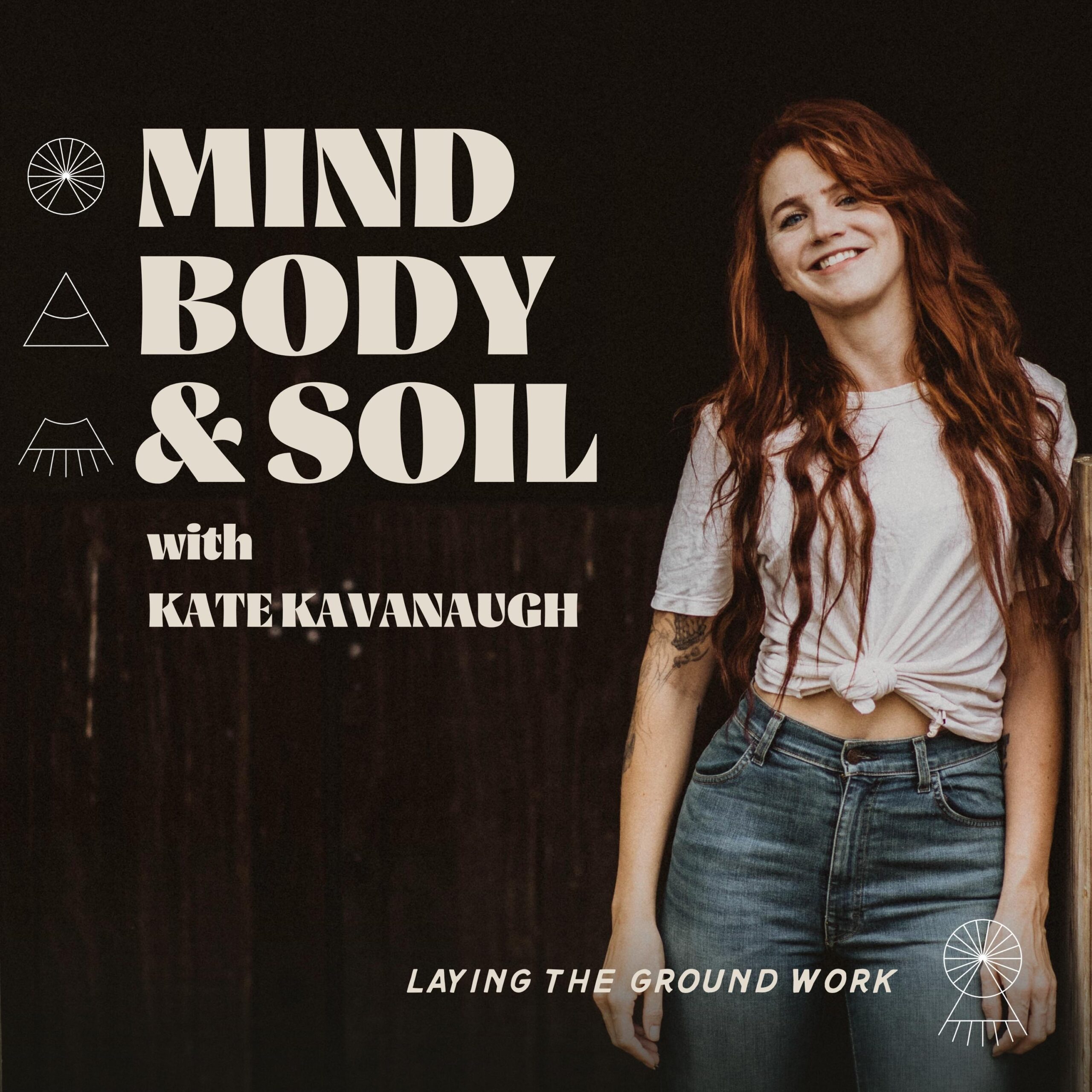 Mind, Body, and Soil
Welcome to Mind, Body, and Soil. Join me, Kate Kavanaugh, a farmer, entrepreneur, and holistic nutritionist, as I get curious about human nature, health, and consciousness as viewed through the lens of nature. At its heart, this podcast is about finding the threads of what it means to be humans woven into this earth. I'm digging into deep and raw conversations with truly impactful guests that are laying the ground work for themselves and many generations to come. We dive into topics around farming, grief, biohacking, regenerative agriculture, spirituality, nutrition, and beyond. Get curious and get ready with new episodes every Tuesday!
Becoming Edible: Aliveness, Death, and the Invisible Dimension with Dr. Andreas Weber