Laying the Ground Work with
Kate Kavanaugh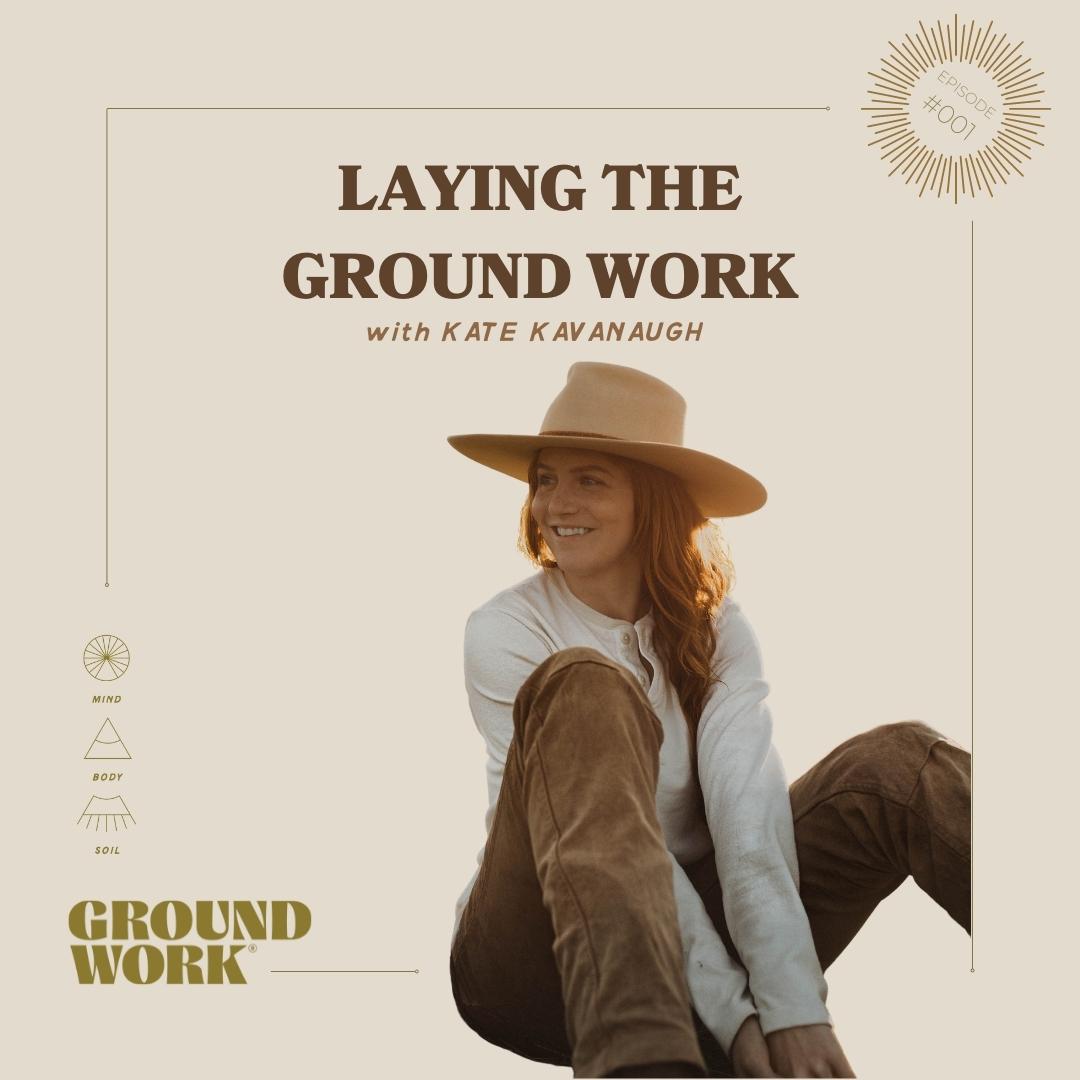 In this inaugural solo episode, I cover my personal journey while weaving in the themes of mind, body, and soil that we'll explore in future episodes. I talk about how my curiosity around nature and the meat industry led me to a career in regenerative agriculture, the highs and lows of entrepreneurship, and how working with regenerative farms and seeing nature's incredible resiliency taught me about my own resiliency. This first episode is part my own human journey, part history of agriculture, and part the mirror that nature holds up for us to find our own nature.
Instagram: @kate_kavanaugh
Join the Ground Work Collective: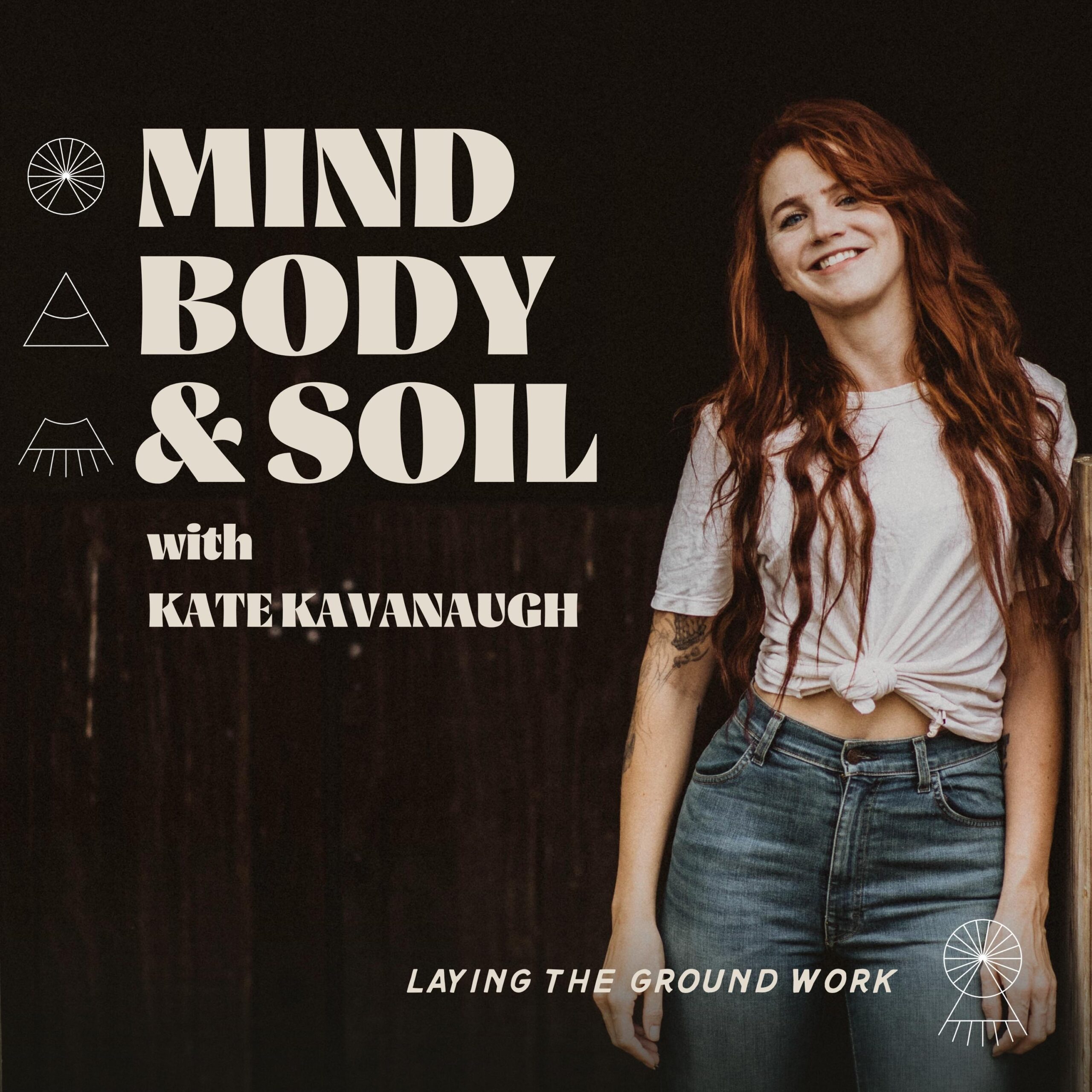 Mind, Body, and Soil
Welcome to Mind, Body, and Soil. Join me, Kate Kavanaugh, a farmer, entrepreneur, and holistic nutritionist, as I get curious about human nature, health, and consciousness as viewed through the lens of nature. At its heart, this podcast is about finding the threads of what it means to be humans woven into this earth. I'm digging into deep and raw conversations with truly impactful guests that are laying the ground work for themselves and many generations to come. We dive into topics around farming, grief, biohacking, regenerative agriculture, spirituality, nutrition, and beyond. Get curious and get ready with new episodes every Tuesday!
Everything Happens in Relationship with Kate Kavanaugh
On today's special episode, host Kate Kavanaugh shares a talk she gave in Fredericksburg, Texas for the What Good Shall I Do Conference. It is an exploration of the myriad of ways that we are deeply interconnected – pulling threads from soil science, ecology, botany, cellular biology, mysticism and spirituality, and philosophy. At the end, is a message of hope and healing.
Kate introduces the episode with an exploration of what it means to be a 'participator' rather than just an 'observer' and recounts some tales from her time in Texas with the armadillos, ants, and the moon.
There is also a discussion at the beginning about how the podcast will grow from here and how you can support that growth. Regular programming resumes next week!
Support the Podcast
Substack: https://katekavanaugh.substack.com/
Patreon: patreon.com/user?u=52045069
Leave a one-time Tip: paypal.me/katekavanaughmbs
Thank you so much!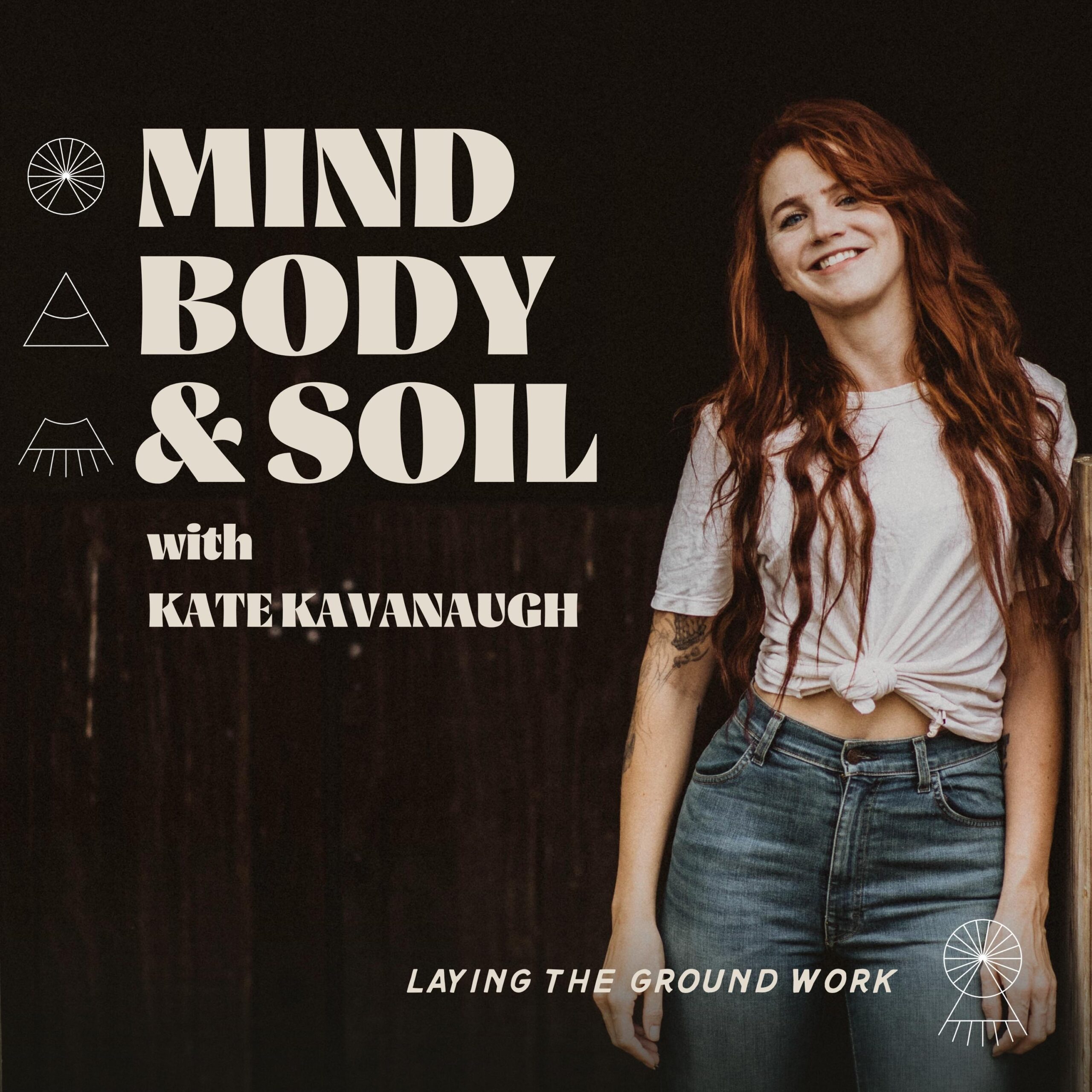 Search Results placeholder