Journey to the Summit with
Erin Pata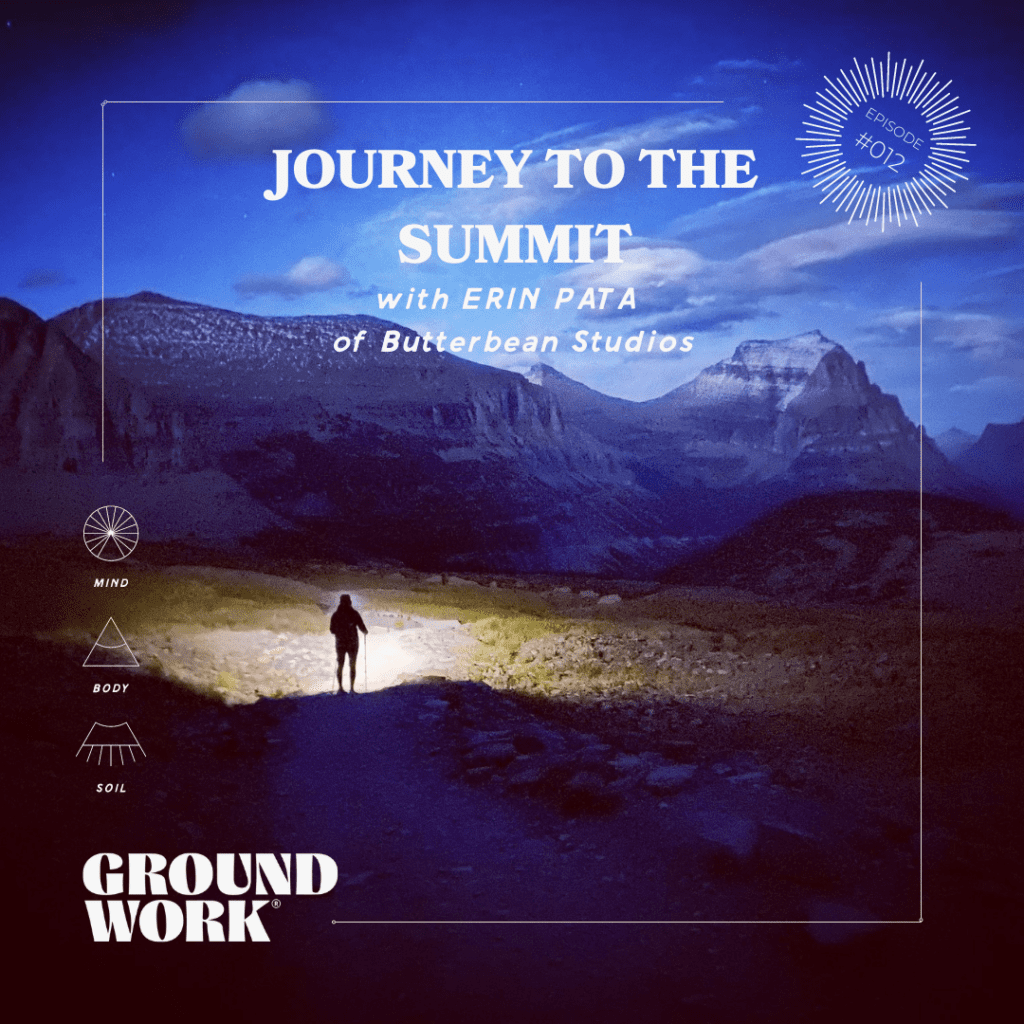 Erin Pata is one of those people whose journey makes you deeply consider your own life's journey. Her journey starts in Ohio and winds through ranching and dry farming in the Jalama Valley in California, many National Parks, motherhood, graphic design, and leads her to where she stands now: at the precipice of attempting the summit of Mt. Rainier. We talk about why we chase our dreams – whether they're mountains, art, or just a life guided by wanderlust. Our conversation leads us to look at life through the lens of motherhood and the lessons we impart to our children that we could probably stand to learn ourselves. Throughout the conversation, we hit on values that guide her life – things like freedom, bravery, curiosity, and creativity. We dive into her passion for tracking megafauna and how it led her to buy a piece of property where she's building a cabin in Montana. Through all the time she's spent in nature, we talk about how nature has the ability to bring a sense of peace and calm to highly sensitive people, and we have a detailed conversation about both of our experiences as HSP's. This is a rollicking conversation and Erin's wisdom and zest for life is contagious. 
Erin's work as a freelance graphic designer
Cover Photo by Trever Stolte
Current Discounts for GW listeners:
15% off

Farm True

ghee and body care products using code: KATEKAV15
Join the Ground Work Collective: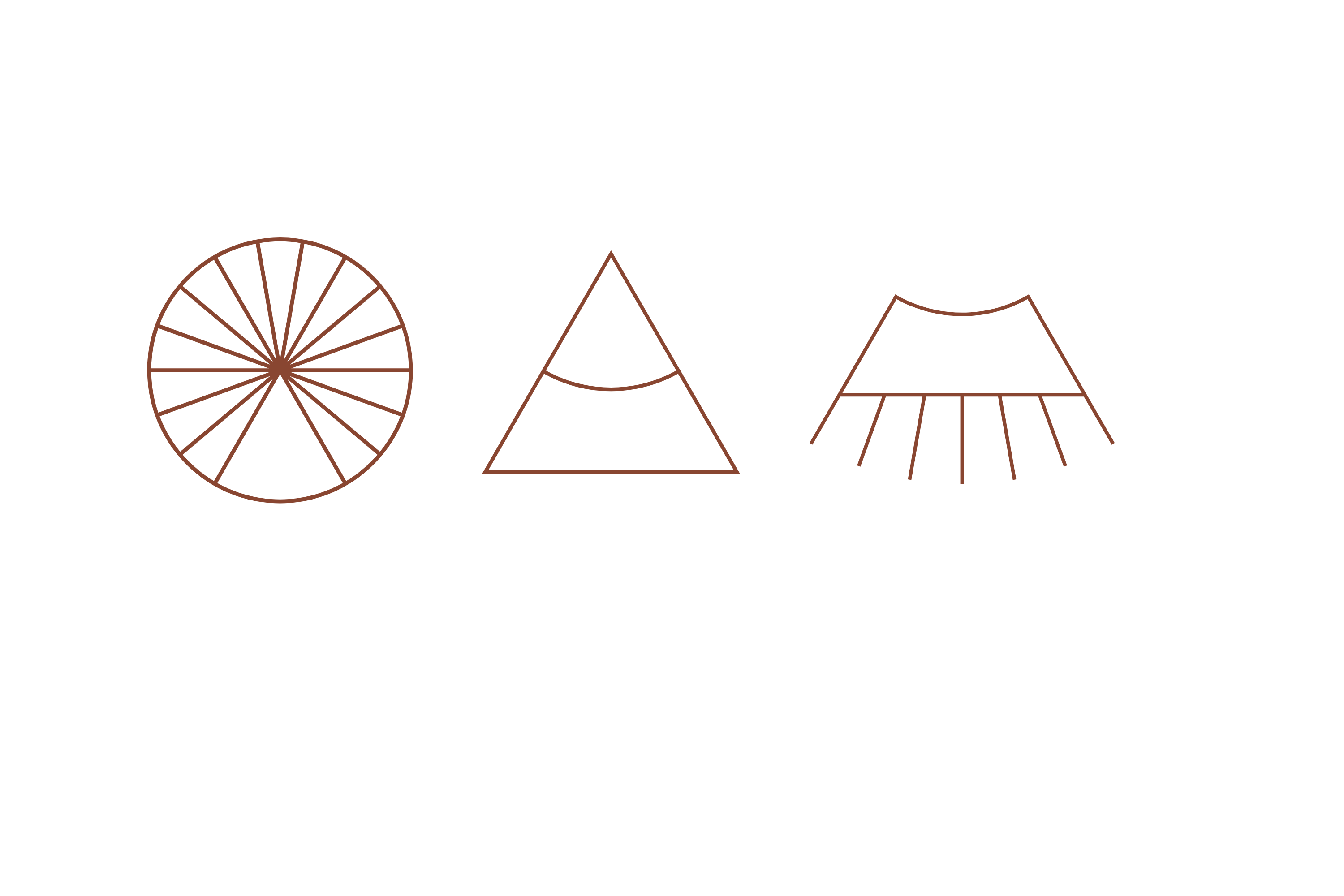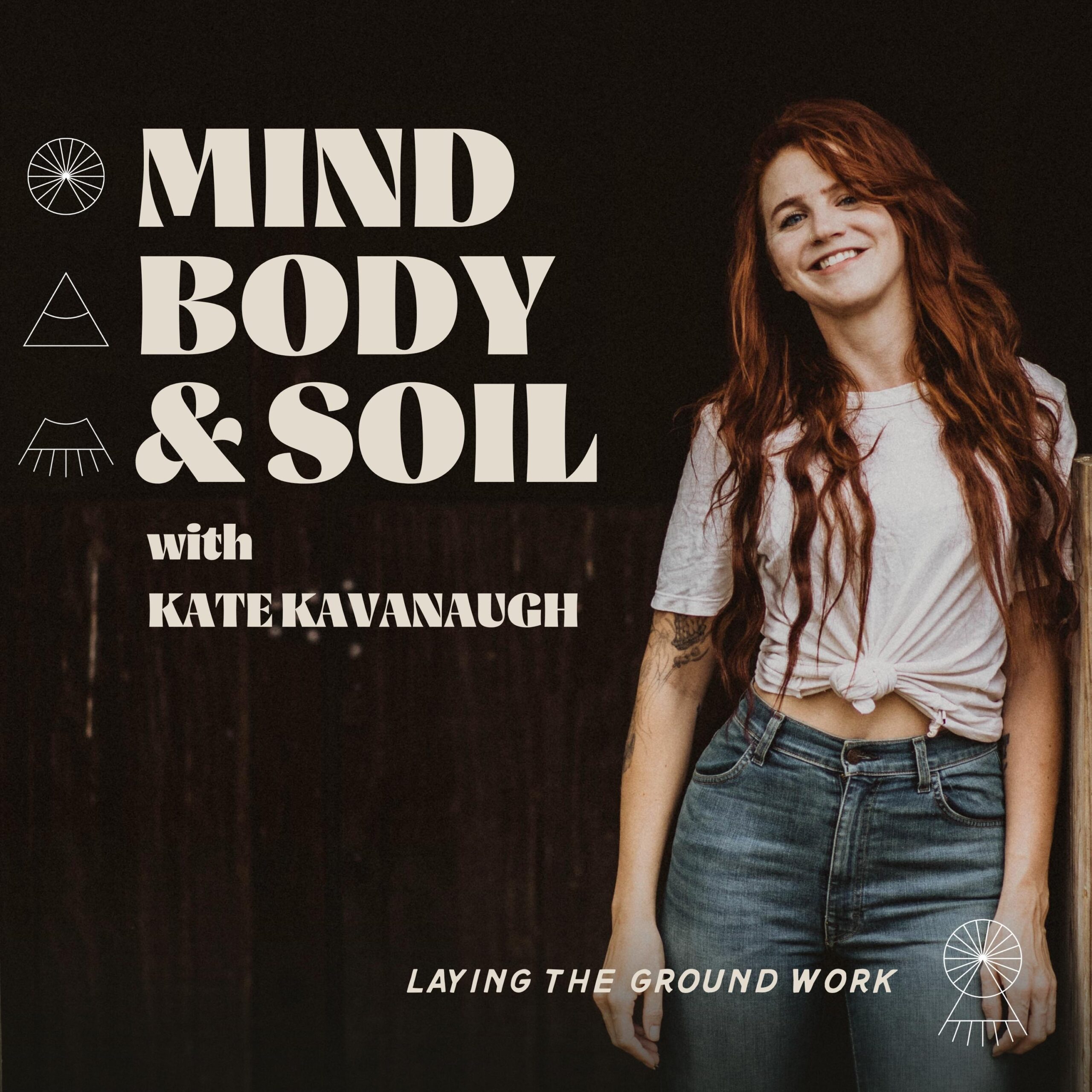 Mind, Body, and Soil
Welcome to Mind, Body, and Soil. Join me, Kate Kavanaugh, a farmer, entrepreneur, and holistic nutritionist, as I get curious about human nature, health, and consciousness as viewed through the lens of nature. At its heart, this podcast is about finding the threads of what it means to be humans woven into this earth. I'm digging into deep and raw conversations with truly impactful guests that are laying the ground work for themselves and many generations to come. We dive into topics around farming, grief, biohacking, regenerative agriculture, spirituality, nutrition, and beyond. Get curious and get ready with new episodes every Tuesday!
After the Summit: Climbing Mt. Rainier with Erin Pata
In May, Erin Pata and I sat down and talked about ranching, art, raising kids, and climbing mountains. It was also about navigating life as a highly sensitive person, listening to your inner knowing, and consciously creating your path in life. If you didn't catch this first episode – I highly recommend returning to it before diving in here. Erin is full of as much wisdom as she is humor, a true delight to listen to.
At the time of our last episode, she was looking towards the summit of Mt. Rainier. Late this Summer, I sat down with Erin and talked about that journey. Did she make it to the top? What was the process like? Was the summit the high point of the climb? In this mini-episode, Erin shares her journey and it's one of deep inspiration. It's about doing the thing you've always dreamt of doing, it's about Type 2 fun, and it's about it never being too late to learn a skill in life, to climb the mountain.
Find stunning pictures of Erin's climb on the episode webpage!
Find Erin:
Twitter: @butterbeanstudios
Website: butterbeanstudios.com
Books Mentioned:
Robert MacFarlane's Mountains of the Mind
Related Ground Work Episodes:
The Journey to the Summit with Erin Pata
Current Discounts for GW listeners:
15% off Farm True ghee and body care products using code: KATEKAV15
Join the Ground Work Collective:
Instagram: @groundworkcollective
Find a Farm: nearhome.groundworkcollective.com
More: groundworkcollective.com
Podcast disclaimer can be found by visiting: groundworkcollective.com/disclaimer
Episode Webpage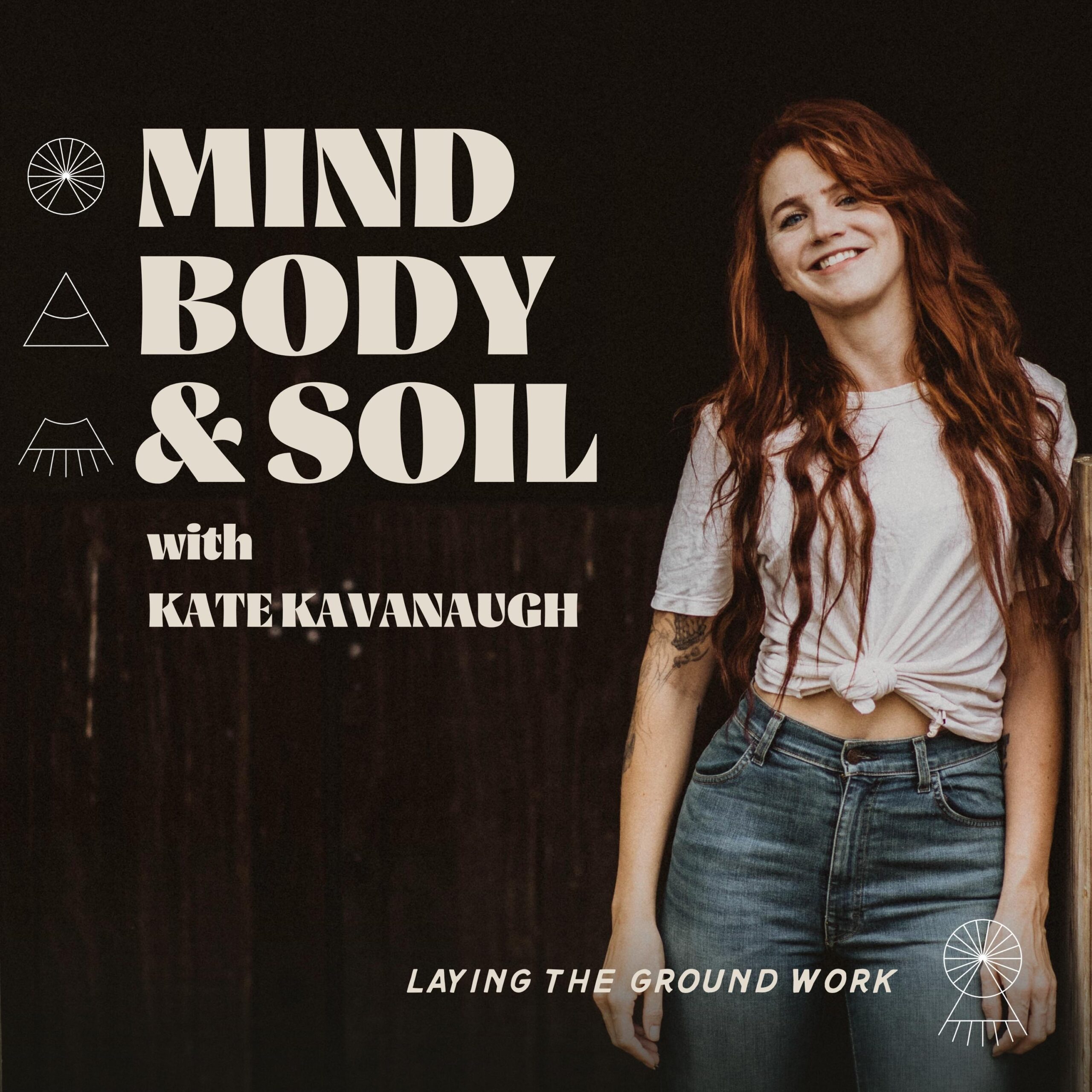 Search Results placeholder