Finding Fertility Through an Ancestral Diet + Practices with
Sarah Kleiner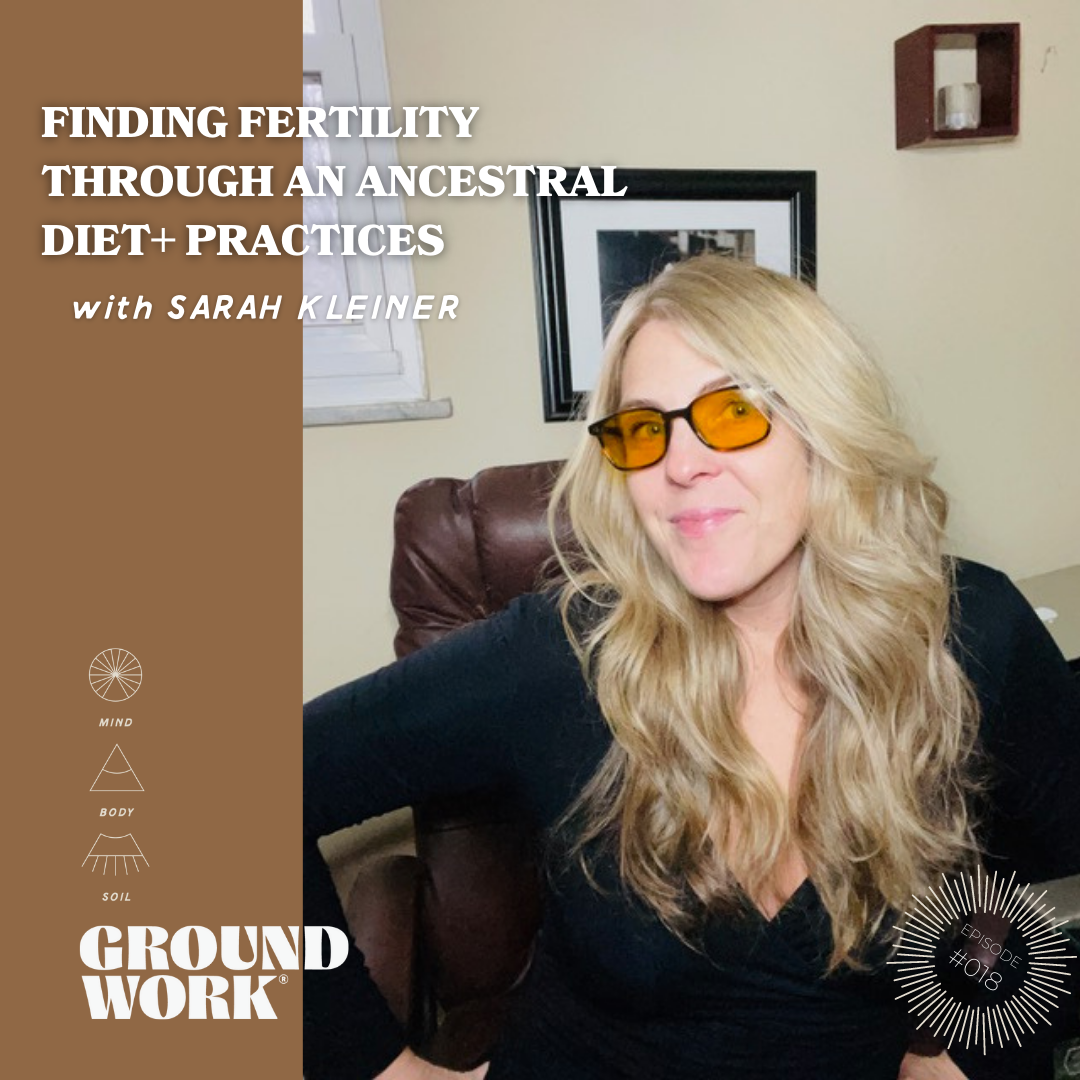 Sarah Kleiner has been on a health journey and each leap she has made has been because of her children. In this episode, we talk about finding fertility and upending the traditional paradigm of fertility treatments and preconception diet. Sarah's journey truly begins when her daughter was diagnosed with autism 13 years ago, leading Sarah to explore the world of diets from vegetarian to carnivore. More recently, after failed attempts to conceive and hold a pregnancy, Sarah looked to circadian biology, red light therapy, and cold exposure to help her become pregnant. Sarah walks us through that journey, what she's craving during this pregnancy, all while unlocking vital information about our exposure to the sun, how we can think about hydration, EMFs, and so much more.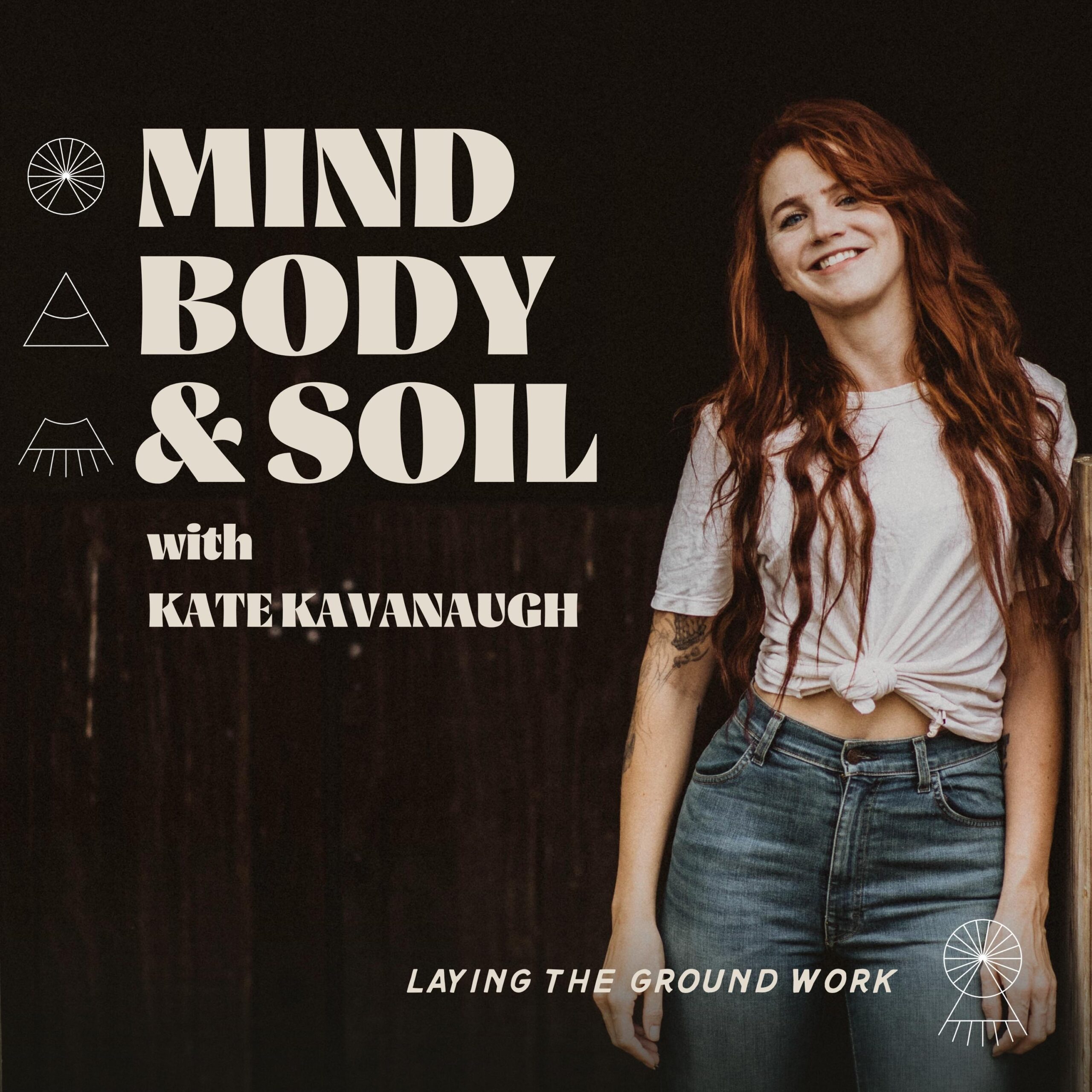 Mind, Body, and Soil
Welcome to Mind, Body, and Soil. Join me, Kate Kavanaugh, a farmer, entrepreneur, and holistic nutritionist, as I get curious about human nature, health, and consciousness as viewed through the lens of nature. At its heart, this podcast is about finding the threads of what it means to be humans woven into this earth. I'm digging into deep and raw conversations with truly impactful guests that are laying the ground work for themselves and many generations to come. We dive into topics around farming, grief, biohacking, regenerative agriculture, spirituality, nutrition, and beyond. Get curious and get ready with new episodes every Tuesday!
Finding Fertility Through an Ancestral Diet + Practices with Sarah Kleiner