Start a Farm: Can Raw Cream Save the World?
with Blair Prenoveau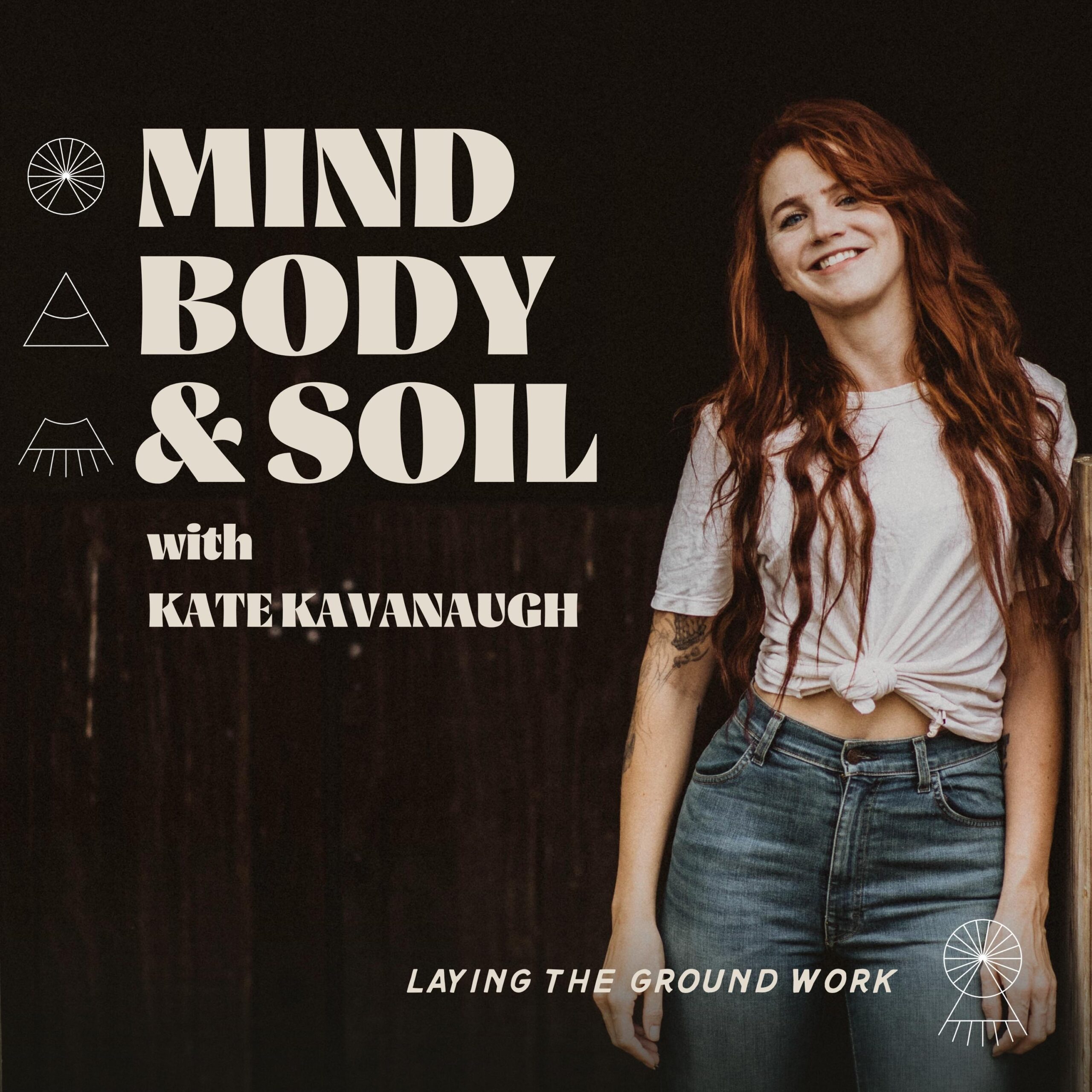 Blair is a farmer, a mother, a homeschooler, a milkmaid, a renegade. On this episode, I sit down with Blair Prenoveau who you might know as @startafarm on Instagram. In this episode, she unpacks why you might start a farm including the deep purpose, nutrition, and connection it offers. She doesn't, however, shy away from the hardships and together we deep dive into the financial hardship that is owning a very small farm. We also talk about intimacy with your food and connecting to death. She shares about her journey raising 4 homeschooled kids largely solo and what it has meant to be a single mother farming. The positive feedback loop on eating nourishing food is an important topic, and we posit why it may just be the most important step in getting people to start more farms.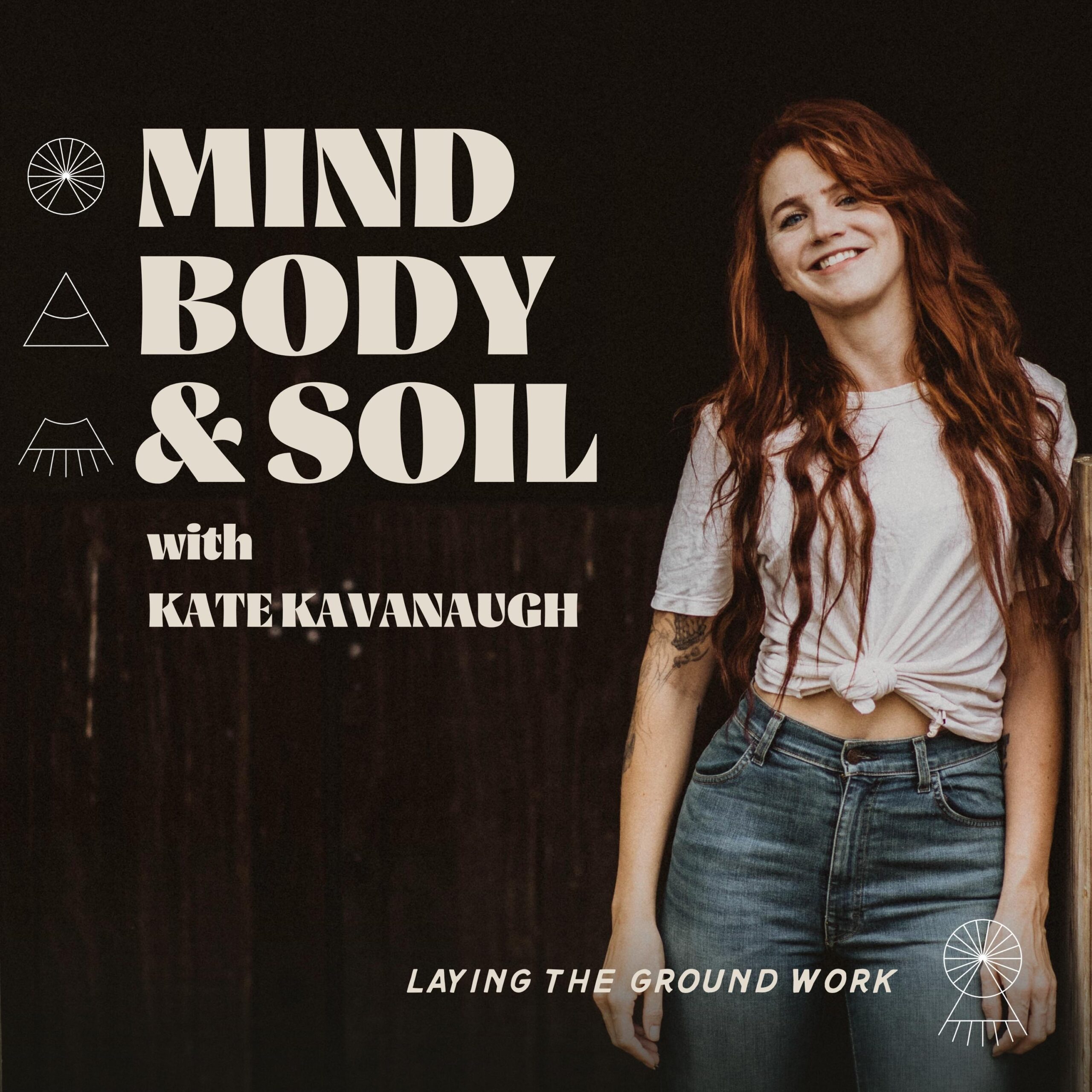 Mind, Body, and Soil
Welcome to Mind, Body, and Soil. Join me, Kate Kavanaugh, a farmer, entrepreneur, and holistic nutritionist, as I get curious about human nature, health, and consciousness as viewed through the lens of nature. At its heart, this podcast is about finding the threads of what it means to be humans woven into this earth. I'm digging into deep and raw conversations with truly impactful guests that are laying the ground work for themselves and many generations to come. We dive into topics around farming, grief, biohacking, regenerative agriculture, spirituality, nutrition, and beyond. Get curious and get ready with new episodes every Tuesday!
Start a Farm: Can Raw Cream Save the World? with Blair Prenoveau