Choosing The Stories We Tell Ourselves
with Caroline Nelson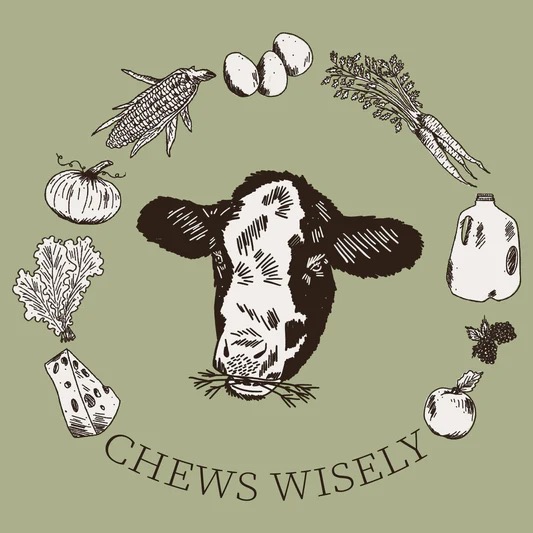 Quick Note: A technical glitch in new recording software meant that my audio was recorded not on my microphone. My deepest apologies for the decline in audio quality! It's still great, just a little tinny, won't happen again!
Caroline is a rancher, cow girl, an entrepreneur, and a newly minted podcast host of Chews Wisely. In this marathon episode, we cover a lot of ground, but central to the conversation is an exploration of the stories we're telling ourselves as individuals, as farmers and ranchers, and as a society and what it would mean to change them. Caroline shares about the stories she heard growing up and how she chose to tell herself a new story – a story that would lead her through a career in music, to masonry, to ranching in Montana. We meander through what it means to build a regenerative business, looking at your return on investment on time, and building the scaffolding for a new business led with femininity. We explore what it means to cultivate aggressive joy and how we can use choice as a lever in that process. We also talk about the way food is marketed, greenwashing, and how waste management might actually be the climate solution we're looking for (jk, there are no panaceas, but it might help!).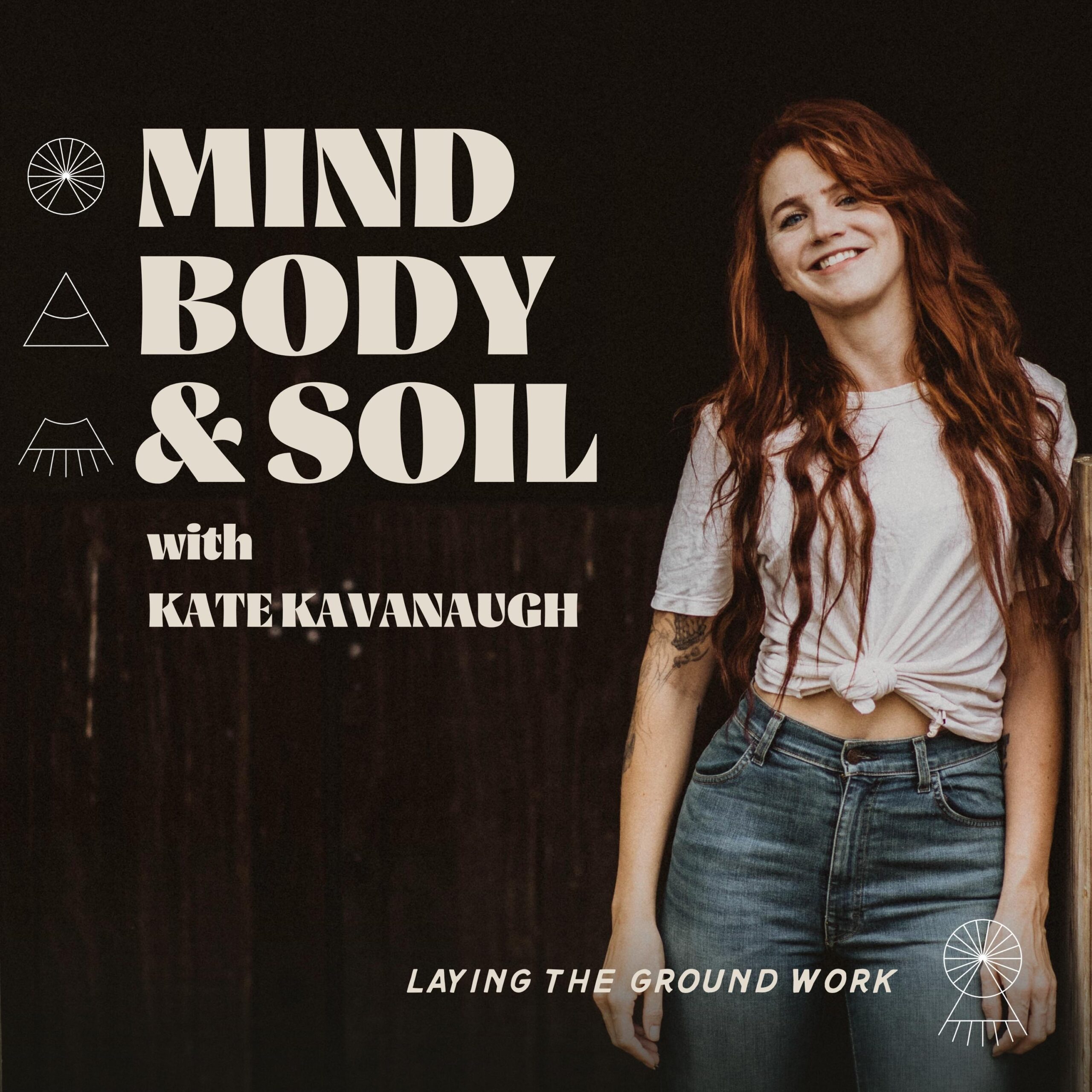 Mind, Body, and Soil
Welcome to Mind, Body, and Soil. Join me, Kate Kavanaugh, a farmer, entrepreneur, and holistic nutritionist, as I get curious about human nature, health, and consciousness as viewed through the lens of nature. At its heart, this podcast is about finding the threads of what it means to be humans woven into this earth. I'm digging into deep and raw conversations with truly impactful guests that are laying the ground work for themselves and many generations to come. We dive into topics around farming, grief, biohacking, regenerative agriculture, spirituality, nutrition, and beyond. Get curious and get ready with new episodes every Tuesday!
The Discipline/Pleasure Axis and Coming Home to Farming with Alex Rosenberg-Rigutto