Increasing Connection + Sensation
with Adrian Grenier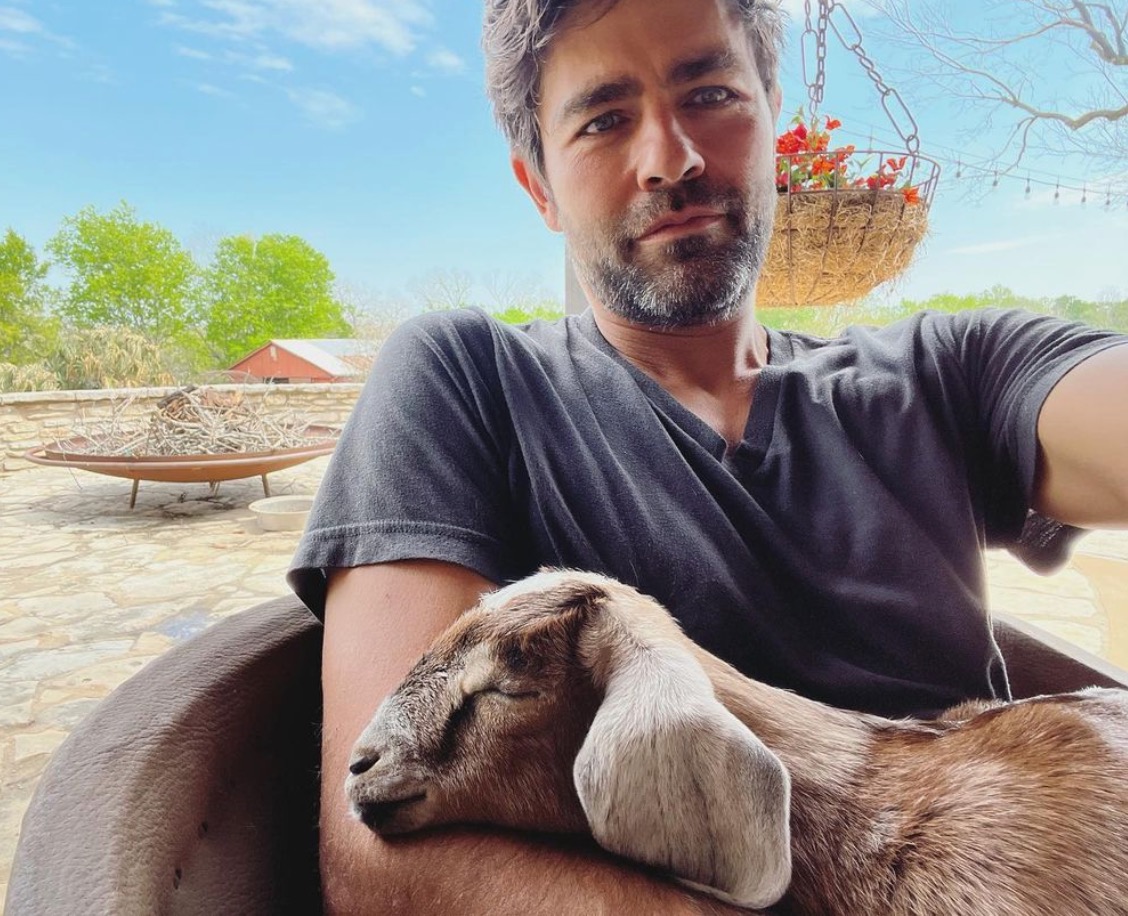 So many of us have had the experience of nature, of farming, bringing us back to ourselves. Adrian Grenier's story isn't much different – several years ago he found himself disconnected and in a state of constantly numbing. Coming back to the idea of 'chop wood, carry water' he came home to a place after changing just about everything. Adrian and I talk about the nature of disconnection and the connection we can find in nature. We start with the idea that everything has to die – even versions of ourselves – in order to nourish our future, where we might even find ourselves in the infinite. One of Adrian's philosophies is to constantly be increasing sensation and connection – so we dive into just what that might mean on a practical level. Adrian is an apprenctice of the land and exploring what it means to live at Earth Speed.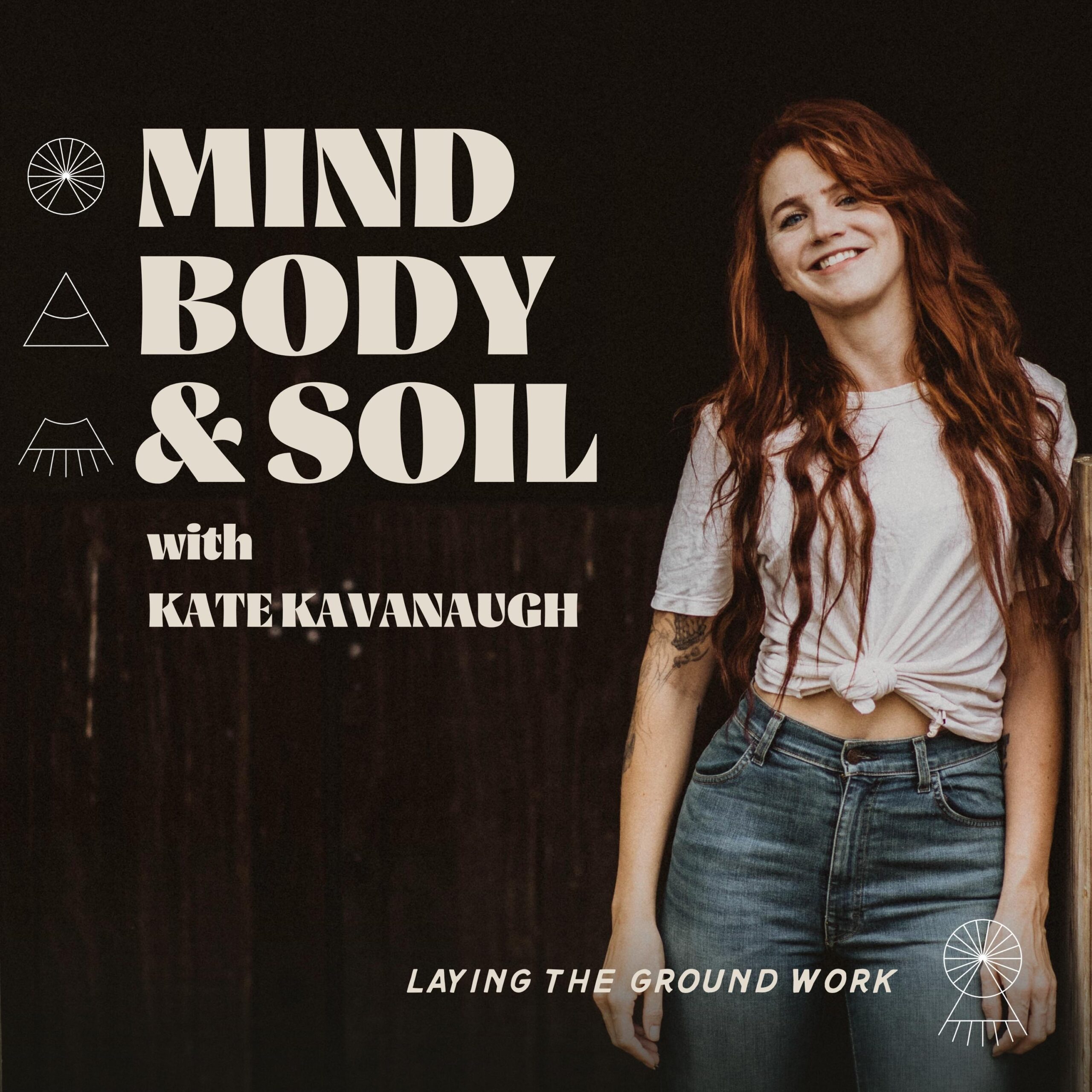 Mind, Body, and Soil
Welcome to Mind, Body, and Soil. Join me, Kate Kavanaugh, a farmer, entrepreneur, and holistic nutritionist, as I get curious about human nature, health, and consciousness as viewed through the lens of nature. At its heart, this podcast is about finding the threads of what it means to be humans woven into this earth. I'm digging into deep and raw conversations with truly impactful guests that are laying the ground work for themselves and many generations to come. We dive into topics around farming, grief, biohacking, regenerative agriculture, spirituality, nutrition, and beyond. Get curious and get ready with new episodes every Tuesday!
Increasing Connection + Sensation with Adrian Grenier