10% Human
with Alanna Collen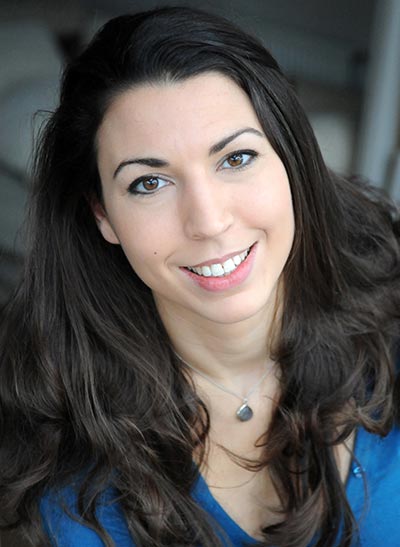 How do we begin to explore and illustrate the multi-factorial complexity that surrounds us? This has become one of the guiding questions of the podcast and Alanna Collen, author of 10% Human, has a gift for navigating the tangled webs of connection. Author and evolutionary biologist, Alanna's book set an early stage for conversations around the microbiome a decade ago. In this episode, we look at some overarching themes around the blurred lines of self and other, how influenced we are by the microbes that surround us, how we illustrate complexity in a world of reduction, alongside some of her new work on the obesity epidemic. While the majority of our conversation looks at the broad strokes, we do explore some of the marvels of the microbiome especially around childbirth, breastfeeding, and beyond.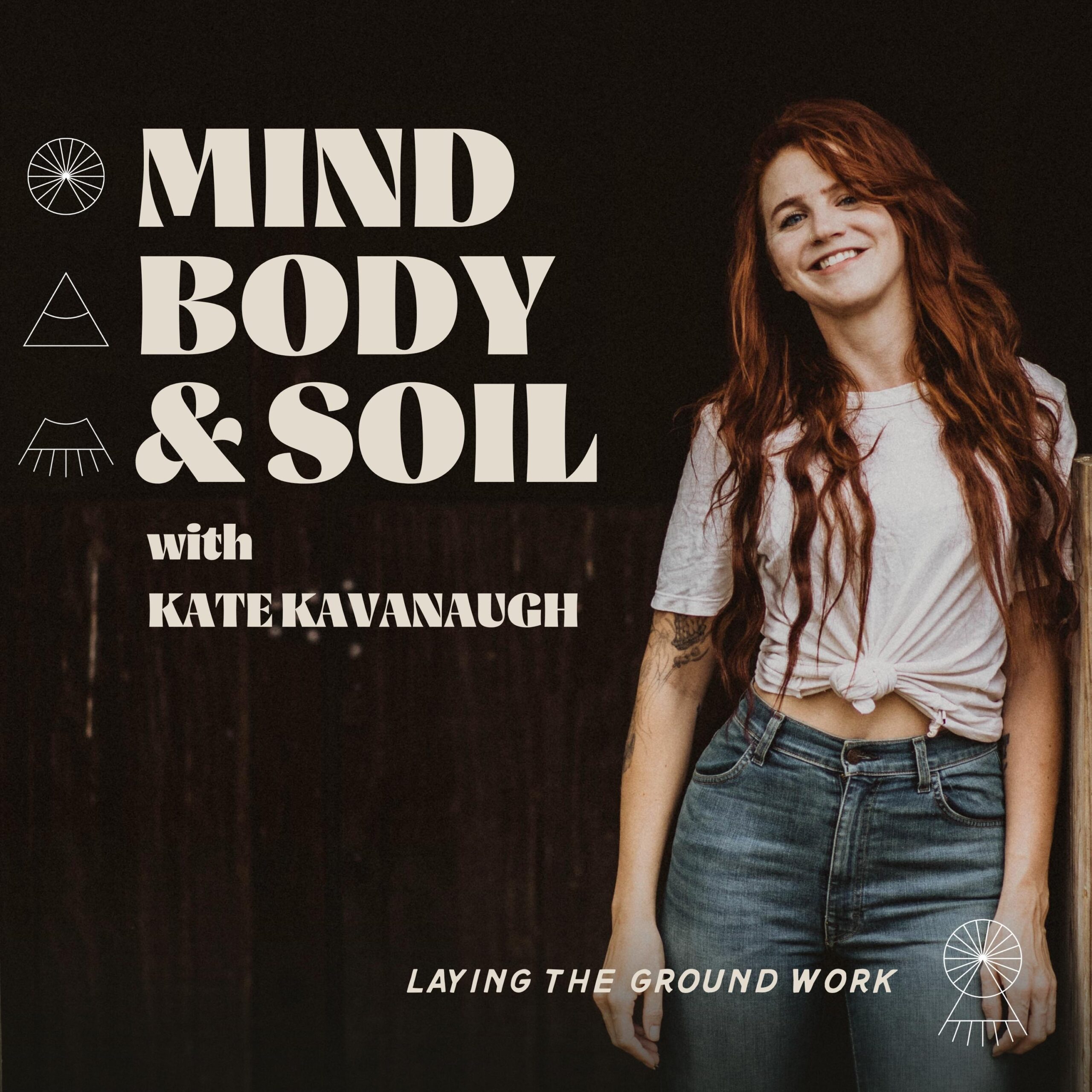 Mind, Body, and Soil
Welcome to Mind, Body, and Soil. Join me, Kate Kavanaugh, a farmer, entrepreneur, and holistic nutritionist, as I get curious about human nature, health, and consciousness as viewed through the lens of nature. At its heart, this podcast is about finding the threads of what it means to be humans woven into this earth. I'm digging into deep and raw conversations with truly impactful guests that are laying the ground work for themselves and many generations to come. We dive into topics around farming, grief, biohacking, regenerative agriculture, spirituality, nutrition, and beyond. Get curious and get ready with new episodes every Tuesday!
Chasing Elk, Dreams, and Stewardship with Lindsey Davis