the Strenuous Life with
Ed Roberson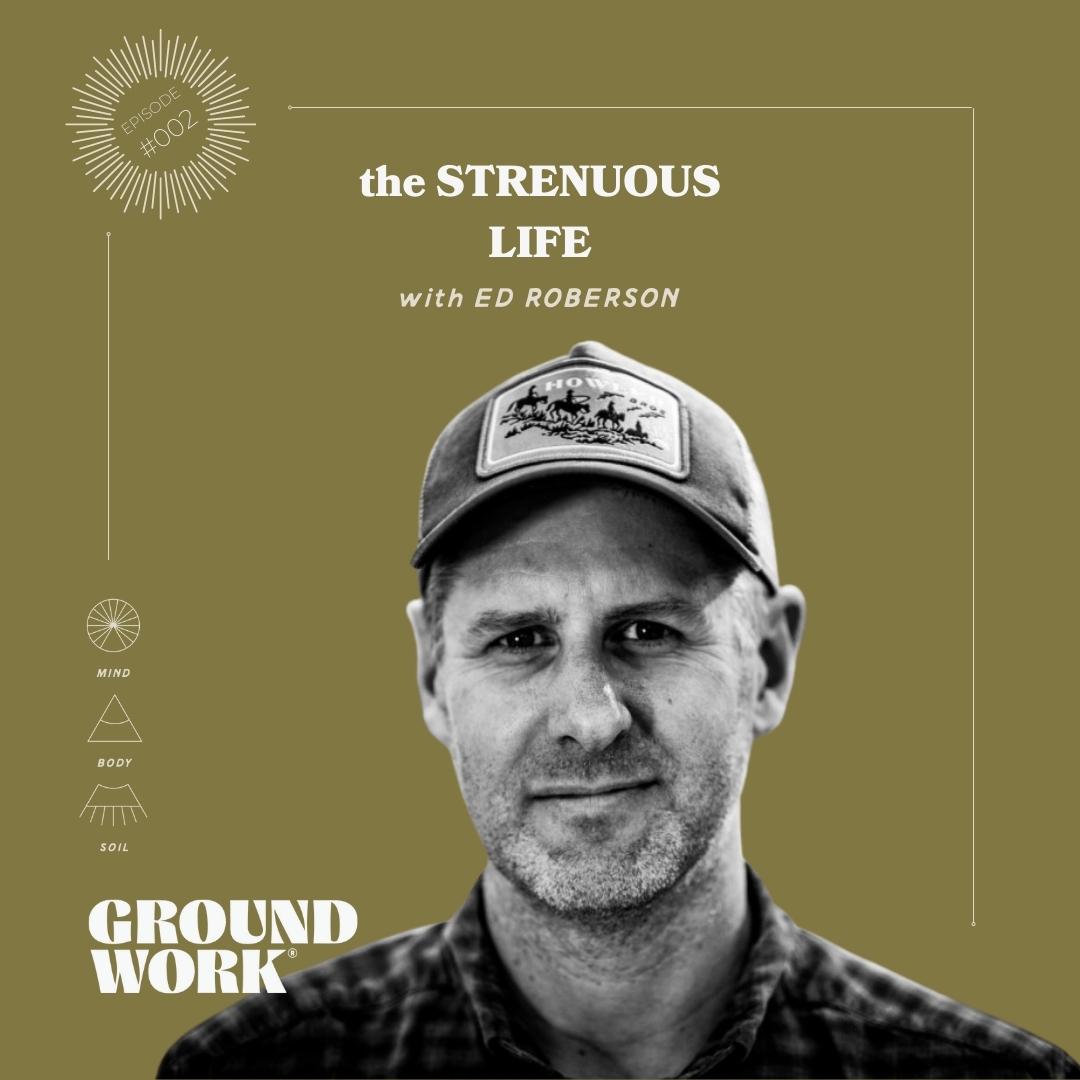 Ed Roberson, host of the Mountain and Prairie podcast and Conservation Director at the Palmer Land Conservancy, shares his journey through both his personal and professional life. We weave through Ed's career in real estate that led him into conservation work in the West and his personal evolution and exploration in everything from ultramarathons to meditation. Ed is as inspiring as he is dynamic, as dedicated a father as he is a storyteller, and as voracious a reader as he is a conservationist.
Join the Ground Work Collective: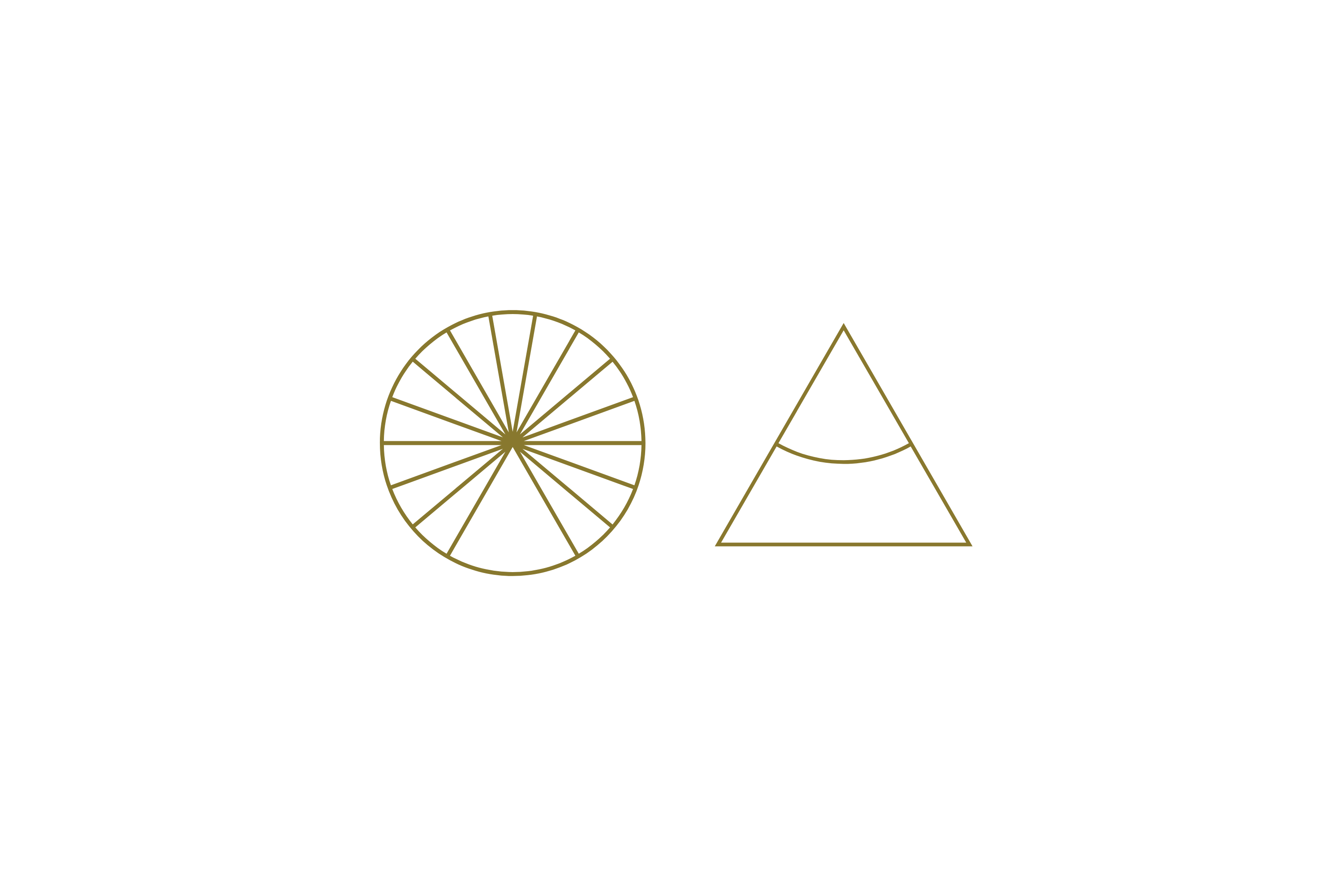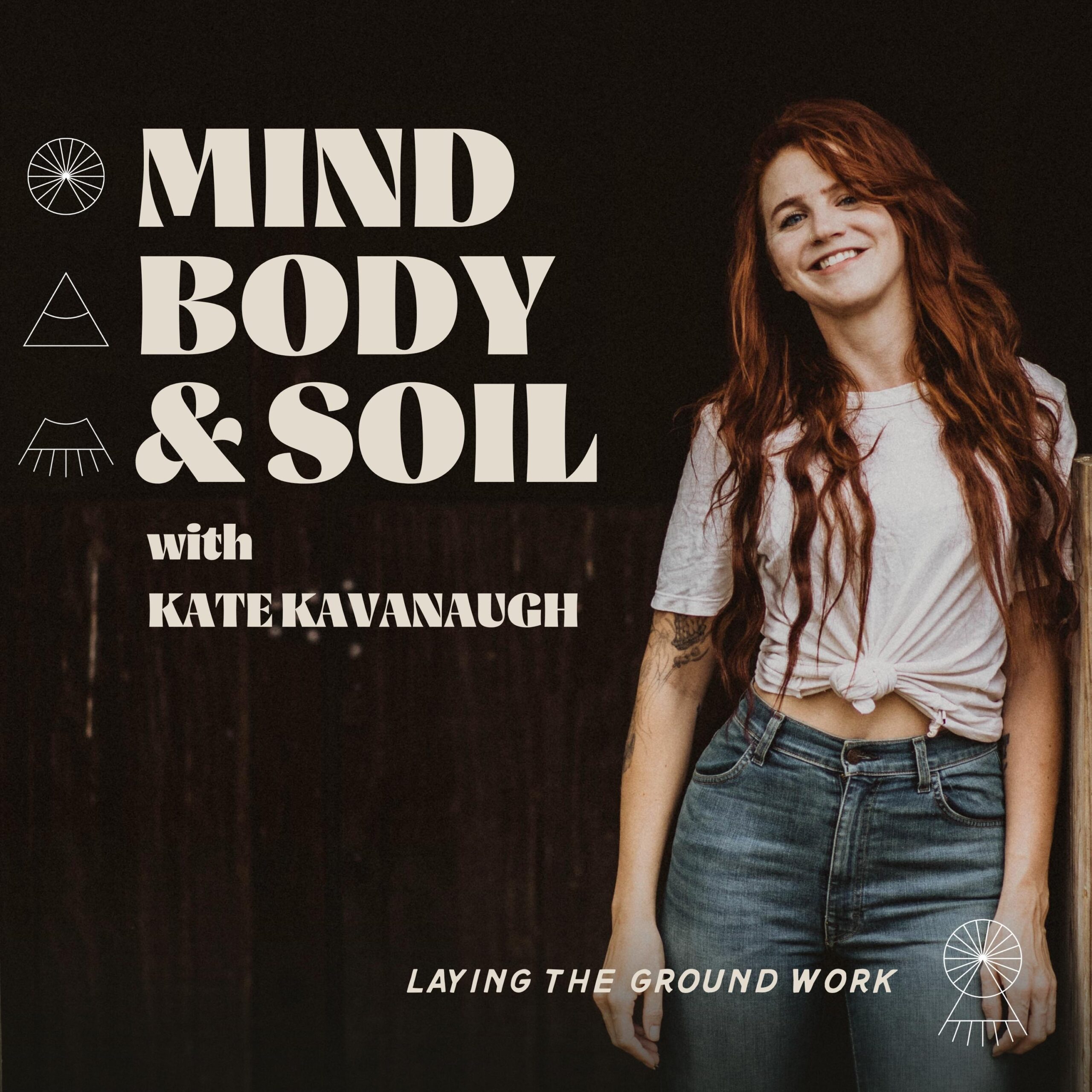 Mind, Body, and Soil
Welcome to Mind, Body, and Soil. Join me, Kate Kavanaugh, a farmer, entrepreneur, and holistic nutritionist, as I get curious about human nature, health, and consciousness as viewed through the lens of nature. At its heart, this podcast is about finding the threads of what it means to be humans woven into this earth. I'm digging into deep and raw conversations with truly impactful guests that are laying the ground work for themselves and many generations to come. We dive into topics around farming, grief, biohacking, regenerative agriculture, spirituality, nutrition, and beyond. Get curious and get ready with new episodes every Tuesday!
Becoming Apprenticed to Your Body with Irene Lyon (Part 3)
Irene joins the Mind, Body, and Soil podcast for her third visit to discuss what it means to become apprenticed to your body. Better yet, a little tardiness on Kate's part at the beginning of the episode allows Kate and Irene to explore in real time the difference between a regulated and dysregulated nervous system. In it, the idea of "window of tolerance" is teased apart. All in all this is a short and sweet episode about connecting in with your body.
RESOURCES
Support the Podcast:
Current Discounts for MBS listeners:
15% off Farm True ghee and body care products using code: KATEKAV15
10% off Home of Wool using code KATEKAVANAUGH
15% off Bon Charge blue light blocking gear using code: MINDBODYSOIL15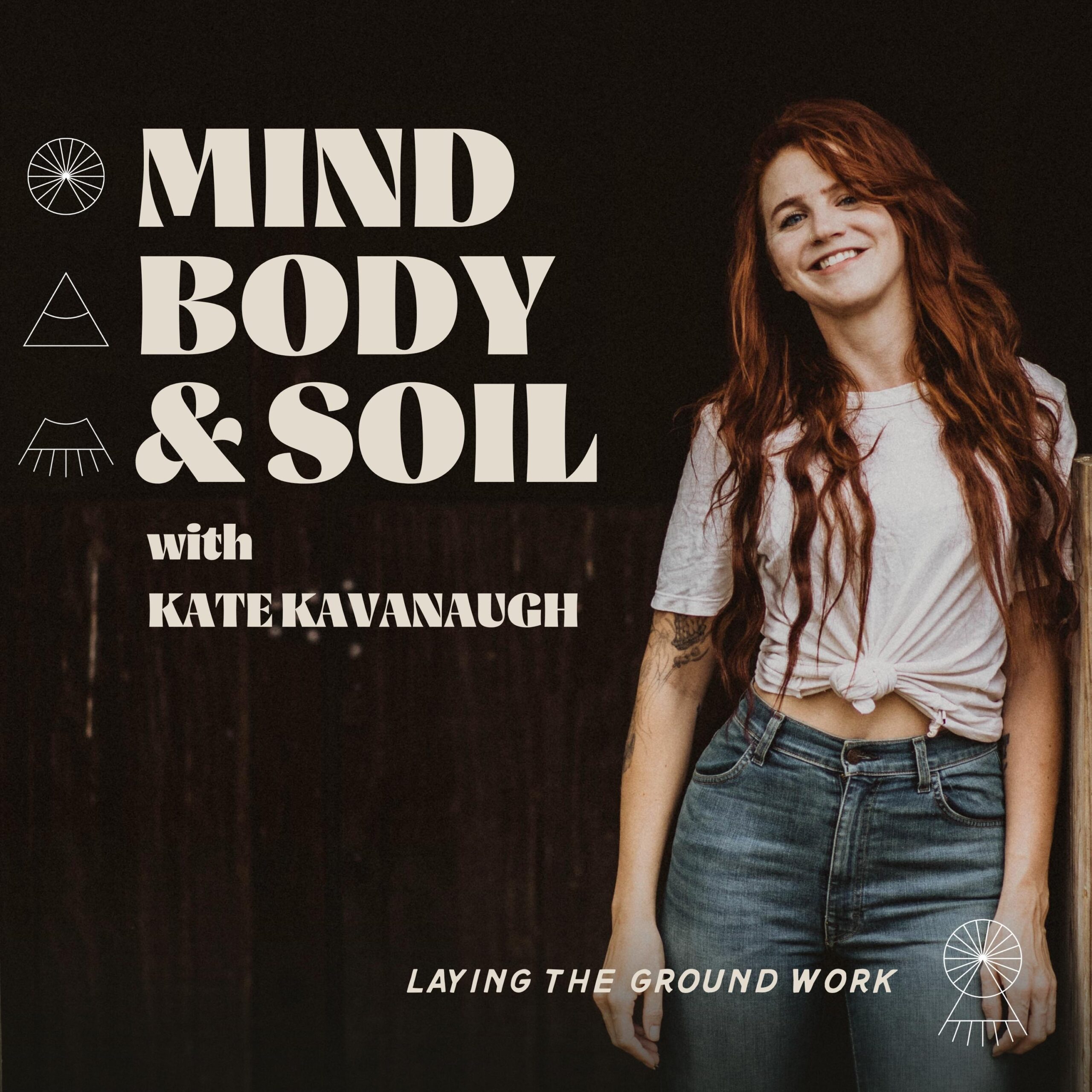 Search Results placeholder