Leaving our Children Shade
with Katie Forrester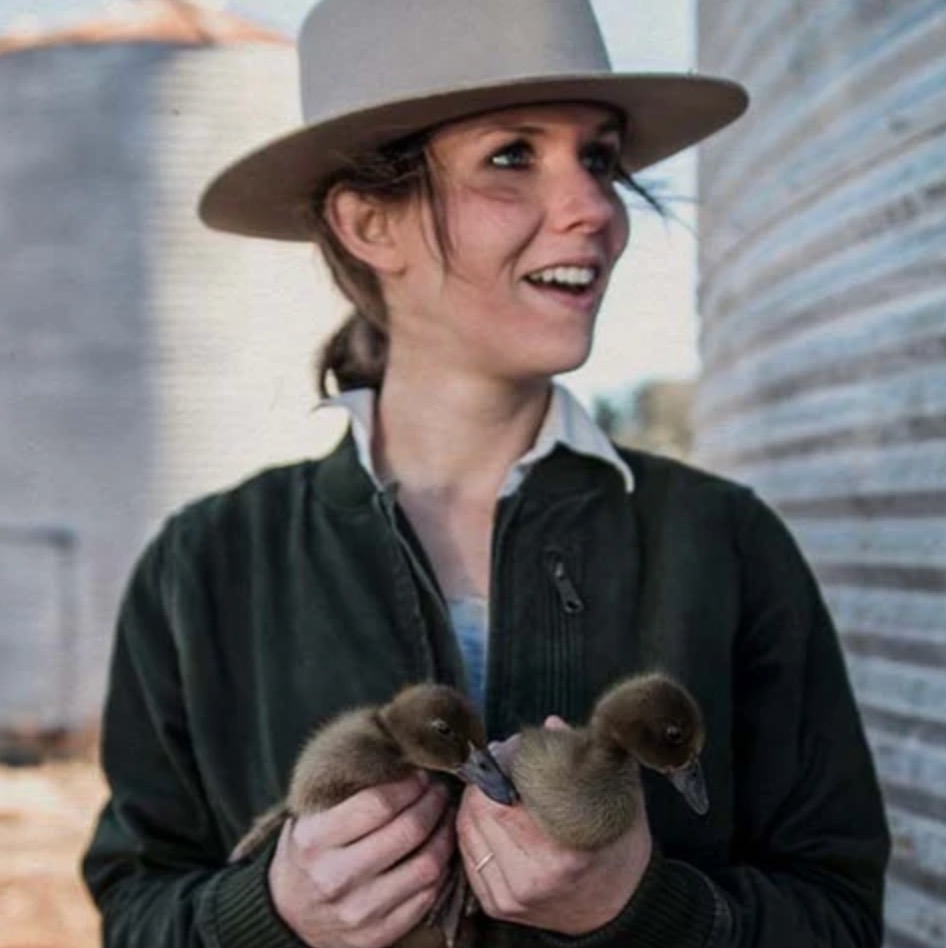 Katie Forrest, together with her husband Taylor Collins, is the founder of Epic Bar and one of the minds behind Force of Nature Meats and Roam Ranch in Fredericksburg, Texas. Katie herself is a force of nature as a business owner, mother, wife, rancher, and human. Together, we explore the perennial nature of hope and how we can think about modeling businesses after lessons we learn in nature. Spread throughout are messages from the land and from our children about learning to slow down and to listen and an exploration of hope. Towards the end, we cover the importance of ground meat to the food system and the important role of aggregators in the regenerative business ecosystem. This is a beautiful and very inspiring conversation.
We also talk about:
Navigating death with children and teens
Scaling home funerals
& so much more

Find Heidi: 
Film: In the Parlor (intheparlordoc.com)
Get in touch with Heidi: heidibouch@comcast.net
Timestamps:
00:03:20: the Funeral Industry by the Numbers
00:08:29: Introducing Heidi and setting intentions
00:11:44: How death and funeral care has shifted in 150 years
00:21:27: How our views of death have shifted 
00:26:57: Fear of death vs fear of grief 
00:37:30: Modeling death as parents//for children
00:46:03: How media has shifted death 
00:52:39: The 'how tos' of home funeral care 
01:04:52: Nurturing our relationships with the dead 
01:15:14: The first 72 hours after death – making room for grief
01:30:18: Funeral care is scalable – you can pick and choose what you want to do
01:39:20: Bringing death home 
A List of Books Mentioned:
More Resources:
Current Discounts for MBS listeners:
15% off Farm True ghee and body care products using code: KATEKAV15
20% off Home of Wool using code KATEKAVANAUGH for 10% off
15% off Bon Charge blue light blocking gear using code: MINDBODYSOIL15

Join the Ground Work Collective:
Find a Farm: nearhome.groundworkcollective.com
Find Kate: @kate_kavanaugh
More: groundworkcollective.com
Podcast disclaimer can be found by visiting: groundworkcollective.com/disclaimer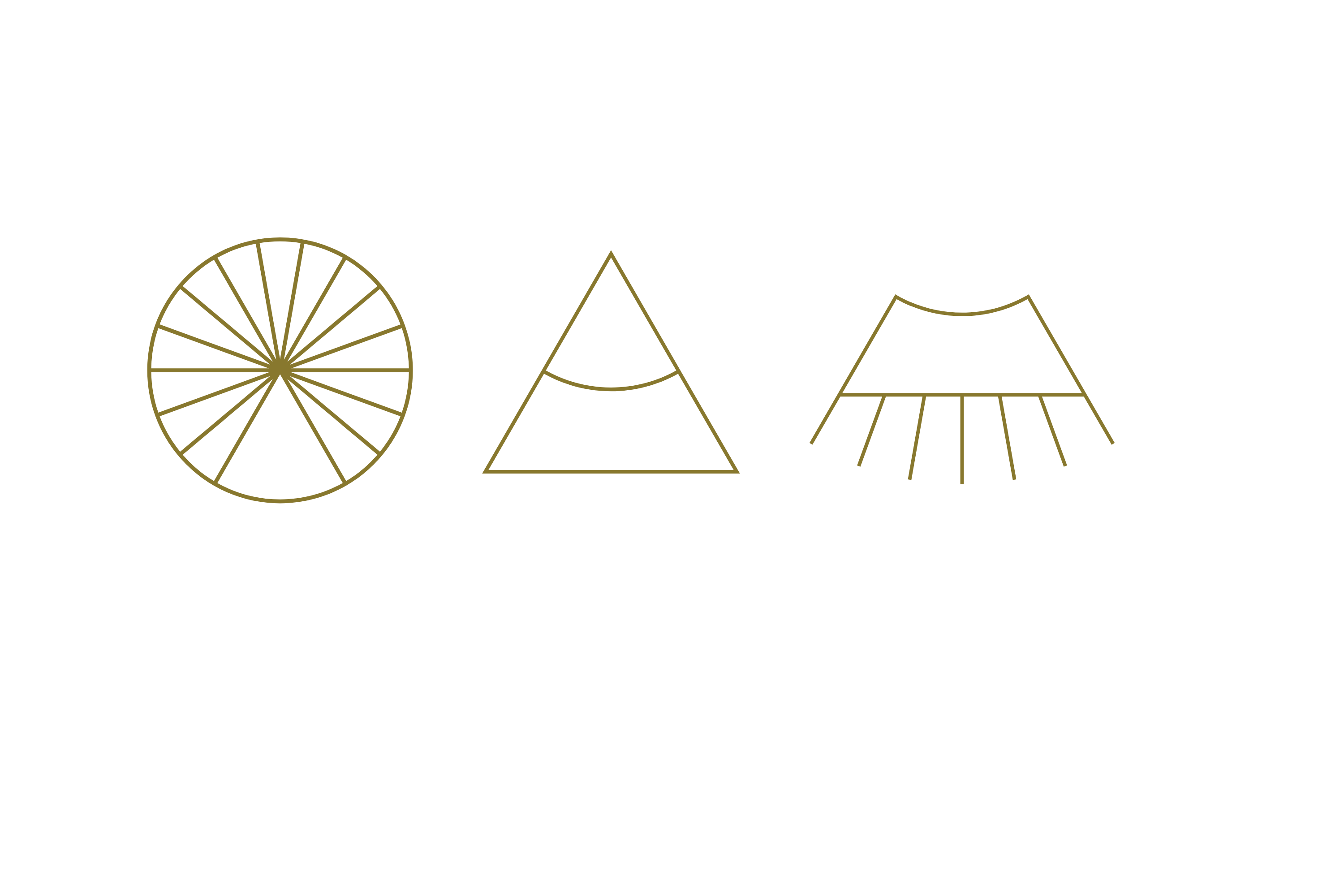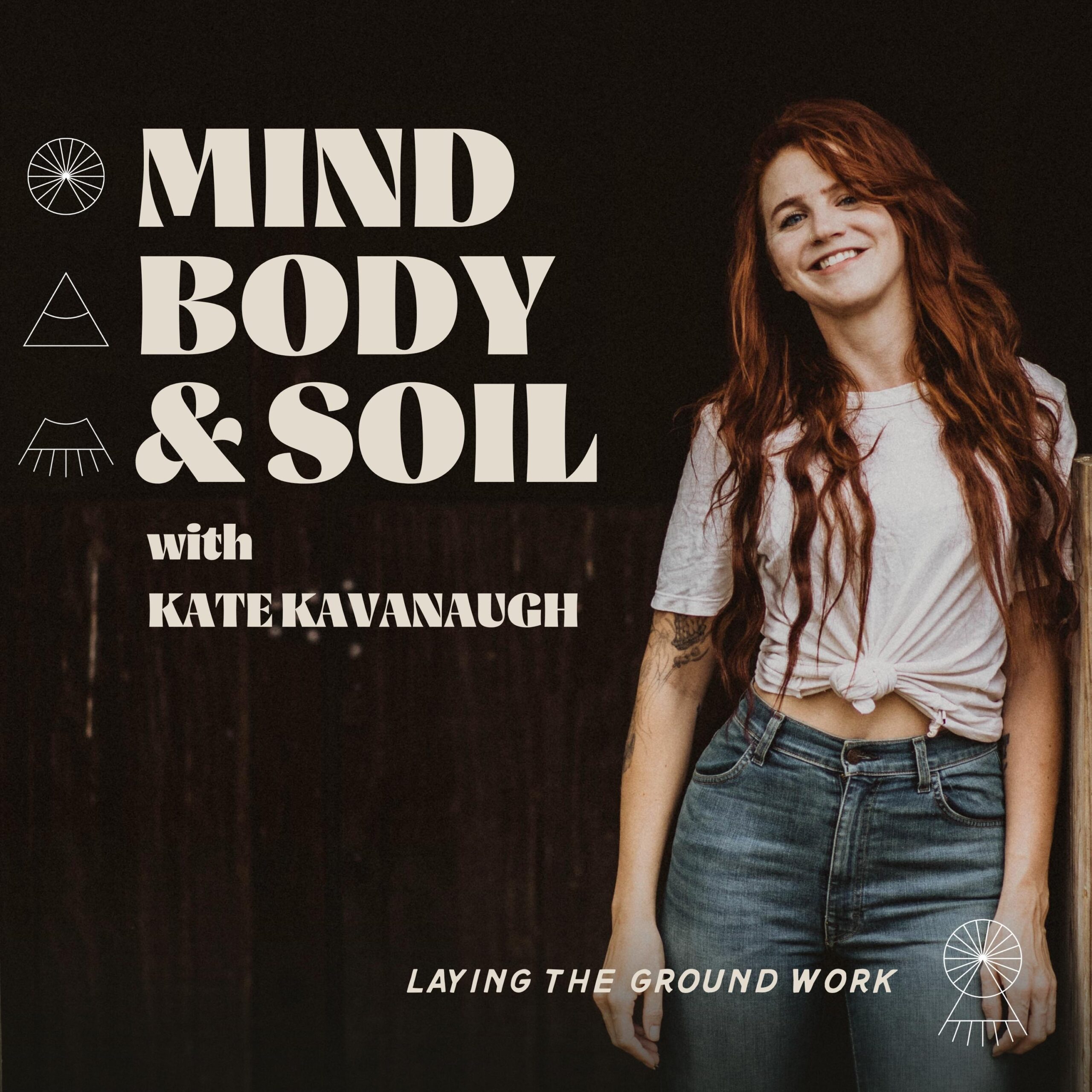 Mind, Body, and Soil
Welcome to Mind, Body, and Soil. Join me, Kate Kavanaugh, a farmer, entrepreneur, and holistic nutritionist, as I get curious about human nature, health, and consciousness as viewed through the lens of nature. At its heart, this podcast is about finding the threads of what it means to be humans woven into this earth. I'm digging into deep and raw conversations with truly impactful guests that are laying the ground work for themselves and many generations to come. We dive into topics around farming, grief, biohacking, regenerative agriculture, spirituality, nutrition, and beyond. Get curious and get ready with new episodes every Tuesday!
Bringing Death Home with Heidi Boucher
Heidi Boucher is a home funeral guide and writer and director of the documentary 'In the Parlor' where she follows the intimate journey of three families as they navigate caring for their dead at home. Heidi's work with death is tender and truly beautiful. In this episode we unpack how funerals moved from the parlors of our homes to funeral parlors in just 150 years including the rise of the funeral industrial complex. We explore the very human emotion of conflating our fear of grief, loss, and 'abandonment' with the fear of death and the dead. This is as much an exploration of how to have a funeral in your home and navigating the legalities and practicalities of it as it is a conversation around grief. We talk about forming relationships with our dead loved ones, whether they've died recently or in the distant past and forming a relationship with grief, who we walk hand in hand with in this life. This is an unfurling conversation and while it may seem heavy at first blush – I left it with an incredible sense of lightness.
We also talk about:
Navigating death with children and teens
Scaling home funerals
& so much more
Find Heidi:
Film: In the Parlor (intheparlordoc.com)
Get in touch with Heidi: heidibouch@comcast.net
Timestamps:
00:03:20: the Funeral Industry by the Numbers
00:08:29: Introducing Heidi and setting intentions
00:11:44: How death and funeral care has shifted in 150 years
00:21:27: How our views of death have shifted
00:26:57: Fear of death vs fear of grief
00:37:30: Modeling death as parents//for children
00:46:03: How media has shifted death
00:52:39: The 'how tos' of home funeral care
01:04:52: Nurturing our relationships with the dead
01:15:14: The first 72 hours after death – making room for grief
01:30:18: Funeral care is scalable – you can pick and choose what you want to do
01:39:20: Bringing death home
A List of Books Mentioned:
More Resources:
Current Discounts for MBS listeners:
15% off Farm True ghee and body care products using code: KATEKAV15
20% off Home of Wool using code KATEKAVANAUGH for 10% off
15% off Bon Charge blue light blocking gear using code: MINDBODYSOIL15
Join the Ground Work Collective:
Find a Farm: nearhome.groundworkcollective.com
Find Kate: @kate_kavanaugh
More: groundworkcollective.com
Podcast disclaimer can be found by visiting: groundworkcollective.com/disclaimer